SMM News: Japan's industrial output fell 3.6% in June from a month earlier, the biggest drop in nearly two and a half years, far exceeding market expectations, according to data released by Japan's Ministry of economy, Trade and Industry on Tuesday.
A series of recent weak economic data show that Japan's export-dependent economy has suffered as a result of slowing global economic growth and trade conflicts.
Manufacturers expect output to rise 2.7% in July and 0.8% in august, and strong domestic demand will make up for some of the weak overseas exports, according to a survey by the ministry of economy, trade and industry.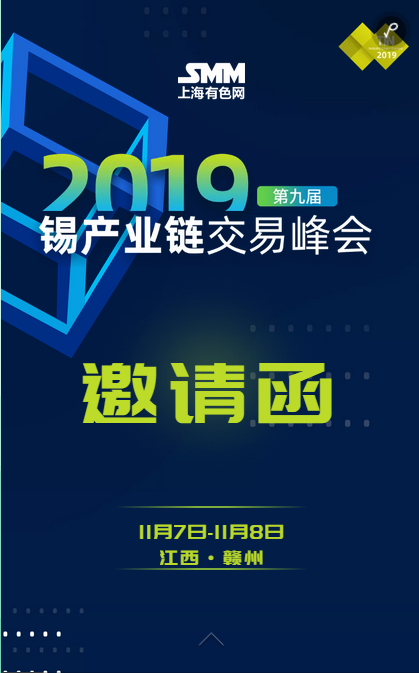 "Click to sign up for this summit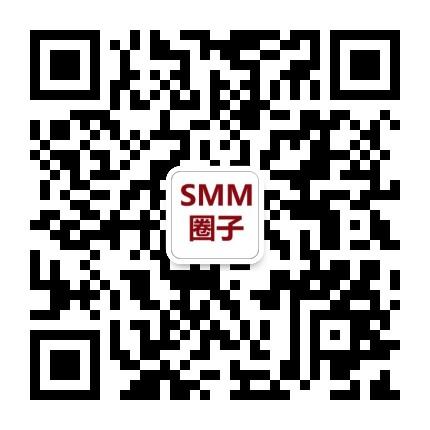 Scan QR code and apply to join SMM metal exchange group, please indicate company + name + main business