SMM Network News: in order to expand the charging market, State Grid Co., Ltd. (hereinafter referred to as the State Grid) and Evergrande Group (hereinafter referred to as Evergrande) joined forces.
On July 29, according to the official WeChat official account "Grid headlines" of the State Grid, on July 28, the National Network Evergrande Wisdom Energy Services Co., Ltd. (hereinafter referred to as Guoheng Wisdom Energy Company) was launched in Shenzhen, Guangdong Province.
On the same day, Guoheng Wisdom Energy and country Garden Group, Vanke Group, Rongchuang Group, Evergrande and other leading housing enterprises in Shenzhen Evergrande headquarters signed a service cooperation agreement.
According to Evergrande statistics, through the signing of the contract, the wisdom charging business of Guoheng Wisdom Energy Company will quickly cover 5468 communities, 8.72 million households, and about 31 million owners across the country.
"in recent years, the State Grid has strongly supported the development of electric vehicles and attached great importance to the construction of charging networks." Xin Baoan, general manager of State Grid, said in his speech.
Xin Baoan said that the establishment of Guoheng Wisdom Energy Company is to break through the bottleneck of the promotion and application of electric vehicles, to jointly promote the development of community charging service network in the form of mixed ownership, and is also a concrete action to open up the "last kilometer" of electric vehicle charging.
According to industrial and commercial data, Guoheng Wisdom Energy Company, which was registered on June 21, is a joint venture between Guodian Electric vehicle Services Co., Ltd. (Guodian Electric vehicle) and Evergrande High-tech Group, with a registered capital of 180 million yuan, accounting for 50% each.
The company's business scope includes new energy vehicle charging pile, software technology research and development, charging post rental service, charging station power dispatching and monitoring device design, energy management services, new energy vehicle sales, rental and so on.
National Grid Electric vehicle, a wholly owned subsidiary of State Grid, was established in December 2015, mainly engaged in charging pile operation services. According to industrial and commercial data, the chairman of Guoheng Wisdom Energy Company is Wang Wen, who also holds the position of director of electric vehicles at the national network.
State Grid said, "will make full use of the company's power resources and Evergrande property management advantages, expand the community charging market and orderly charging applications."
As the largest public utility in the world, the operating area of the national grid covers more than 88 per cent of the land area and serves more than 1.1 billion people.
At present, the company has built a "ten vertical, ten horizontal and two ring" highway quick charging network, covering 19 provinces, 171cities and 49000 kilometers of highways in the country, and is the leader of the domestic charging pile industry market; and has built the most extensive coverage in the world, the largest number of access to the number of intelligent car networking platform, a total of 310000 charging piles, the number of users of electric vehicles more than 1.93 million.
In December last year, four leading charging facilities, namely, State Grid, Southern Power Grid, Special call and Star charging, jointly launched a joint venture, Hebei Xiongan Lianxing Network Technology Co., Ltd. (hereinafter referred to as Lianxing Technology), with a registered capital of 500 million yuan. Among them, the national network electric vehicles accounted for a total of 62%, the southern grid holding 20%, special calls holding 9%.
The bank's technology plan will create a platform for access to more than 90 per cent of the country's charging piles.
In June this year, Unibank Technology released the basic platform for connectivity and the first App "Lianxing Yachong". As of the first half of this year, the company has signed a total of more than 30 domestic charging operators to access 350000 public charging piles, accounting for 80 per cent of the current domestic total, of which 170000 are deeply connected, fully supporting the start-stop, payment and settlement processes.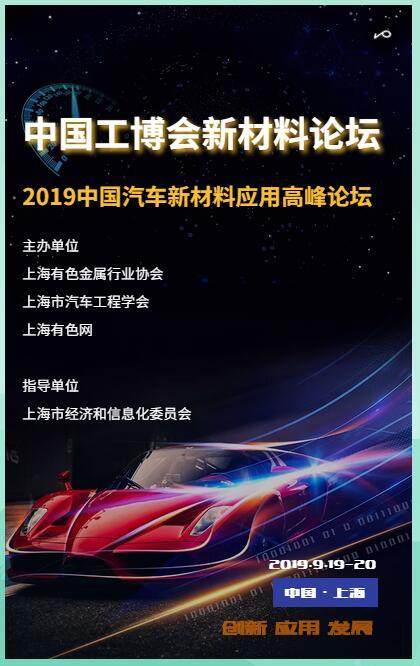 "Click to enter the registration page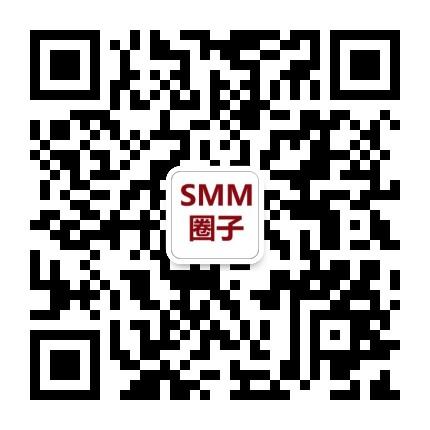 Scan QR code and apply to join SMM metal exchange group, please indicate company + name + main business