SMM News: Draghi has said bluntly that the economic outlook is becoming "worse and worse." This week, he will learn more about how bad it is.
Growth is likely to slow to 0.2 per cent in the second quarter, and a below-trend pace of growth will not be conducive to the ECB president's efforts to boost inflation. Business surveys across Europe will detail the performance of companies amid trade tensions and weaker demand and dispel all hopes of improvement this quarter.
The dismal economic environment is also hitting European companies, especially carmakers such as Germany's Daimler and France's Renault, which have recently issued pessimistic announcements. Service sector growth is still helping to cope with the situation, but it may only last so long.
"the growth rate is likely to fall to 0.2 per cent from 0.4 per cent in the first quarter," economists said. But there will be more bad news, and we expect something similar in the third quarter. With growth below trend, a massive monetary stimulus package in September can be expected. "
There is also likely to be disappointing news on inflation this week, with both headline and core inflation as low as nearly 1 per cent. A survey on Friday showed that long-term inflation expectations were falling, and Mr Draghi's view was clear. "We don't like the current inflation situation," he said last week.
Mr Draghi has given the ECB and central bank staff in the region a task to check what policymakers can do to help the economy before their next meeting. Further interest rate cuts and a new round of bond purchases are on the list, although some suspect there is little room for either tool.
Much of this week's economic data will be incorporated into their analysis and help them prepare new forecasts for the big decisions on September 12th.
On the growth side, data for the second quarter are expected to show a contraction in Italy and possibly Germany. The German figures will not be released until August 14. Spain and France look more solid, but increased external risk means that the broader trend is still weakening.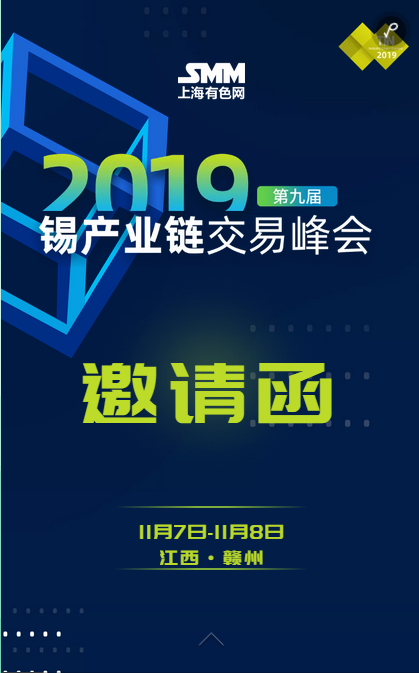 "Click to sign up for this summit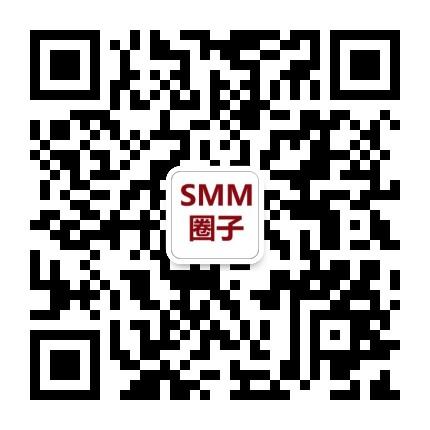 Scan QR code and apply to join SMM metal exchange group, please indicate company + name + main business