SMM News: Japanese economy Minister Toshimitsu Motegi is preparing to hold ministerial trade talks with U.S. Trade Representative Robert Lighthizer in Washington on Aug. 1, according to two people familiar with the matter. Last month, Japan's economy minister and the U. S. Trade Representative held a meeting at the G20 summit in Osaka.
Since 24 July, bilateral working-level talks have officially begun. The ministerial trade negotiations to be held on 1 August will take into account the progress made in the bilateral talks.
Us President Donald Trump has been pressing Tokyo to speed up negotiations on a bilateral trade agreement. The agreement will open up the Japanese market for American goods, especially in the agricultural sector, thus addressing what Trump sees as a huge bilateral trade imbalance between Japan and the United States.
Japan is cautious about making concessions in politically sensitive areas such as agriculture. Instead, it wants to urge the US to cut tariffs on auto parts. Japan's chief Shinzo Abe will visit New York in September, when he will meet in Trump, so bilateral negotiations are expected to accelerate ahead of that, according to Japanese officials.
There are still big differences between Washington (United States) and Tokyo (Japan) on trade issues. Although Mr Abe is one of Trump's closest allies, Mr Trump has threatened to impose a 25 per cent tariff on cars imported from Japan to eliminate what Mr Trump has long called a "trade imbalance".
According to the United States, Japan had a trade surplus with the United States of $67.6 billion in 2018, of which nearly 2/3 came from car exports. Trump's focus is on narrowing the U. S. trade deficit with other countries. Japan, for its part, believes that countries should not pay narrow attention to the issue of easy balance of bilateral trade, but should pay more attention to the balance of trade and multilateral trade flows.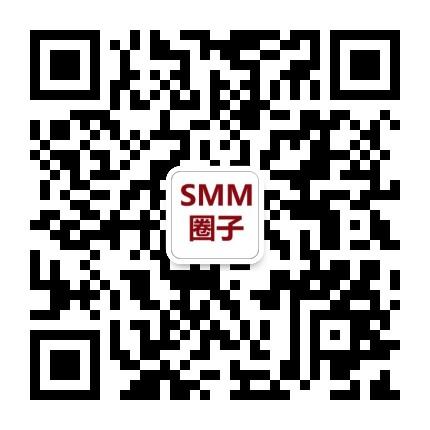 Scan QR code and apply to join SMM metal exchange group, please indicate company + name + main business