Yingkou (yingkou) Zhongwang Aluminum Co., Ltd. is the world's largest flat rolled aluminum products (FRPS) single enterprise, production capacity of 1300 KT, is under intensive construction, is expected to be put into production in 2019. According to the German West Mark Group (SMS group), the company's rolling equipment is supplied by them in complete sets, with 1 (4-high reversible hot roughing mill for billet opening) + 1 (4-high reversible hot roughing mill for thick plate production) + 5 (5-stand irreversible warm continuous rolling mill) hot continuous rolling line; 4 sets of 6-high irreversible cold rolling mill.
The internal transport equipment and cranes of Yingkou Strip Co., Ltd., which is under construction by China Zhongwang Group (Chinses Zhongwang Group), are all provided by (Vollert Anlogenbau GmbH), a German company located in the city of Stadseestrass 12 D 74189 Weinsberg Germany). These transport equipment are all highly automated. According to the information provided by the company, the transport equipment introduced are as follows:
11 fully automated crane (crane), crane track length up to 800m, of which one crane can lift a maximum of 100t at a time; shuttle and channel transport vehicles (shuttle and tunnelling vehicle) 6; 12 transmission and lifting devices (driving and lifting cart), 4 sets of centralized control system (CTC), to ensure accurate transport work.
Yingkou Zhongwang Aluminum Plate and Strip Co., Ltd. is not only the largest soft alloy strip rolling enterprise under construction in the world, but also has the following distinct characteristics:
The rolling mill does not have a cold continuous rolling line, and there are the largest and most sophisticated strip irreversible 6-high cold rolling mills in the world, which are provided by the West Mark Company. At present, there are 4 machines first, other machines are selected according to the market situation, and sufficient factories are reserved, so that the design can be professional and flexible, for example, one or two rolling mills can be used to roll cans, and the other two rolling mills can be used to roll aluminum foil strip billets, etc., so that they can be designed to be professional and flexible, for example, one or two rolling mills can be used to roll aluminum foil strip billets, and so on. With this kind of professional rolling, the actual output of the rolling mill is likely to reach or exceed 150kt/ (Taiwan ·year); however, it is not easy to develop the market. The company has no viaduct. Such a large flat rolled aluminum product plant does not have an elevated warehouse, all ingots, hot rolled strip cooling and storage, cold rolled strip storage and so on all in a certain area on the flat ground, strip cooling and storage need a lot of space, hot rolled strip temperature is above 300 ℃, must be cold to ≤ 50 ℃ before cold rolling, which can not be completed in a few hours, because the outer diameter of the strip is more than 2m.
The billet is transported from the stacking area to the heating furnace, the hot rolled strip is transported from the tail of the hot rolling line to the cooling area, and then from the cooling area to the cold rolling mill, and the cold rolled strip is transported back to the storage area, from the storage area to the finishing line. And the shuttle transportation and hoisting of finished plate stacking and coil, etc., are all carried out by the transportation system provided by Wallet Company. This system connects the ingot, coiled cooling area and storage area with heating furnace, rolling mill, finishing line, packing line and so on to form a strict and accurate network, all of which realize automation, humanization, digitization and intelligence. it is the first transportation system in the aluminum processing industry in the world.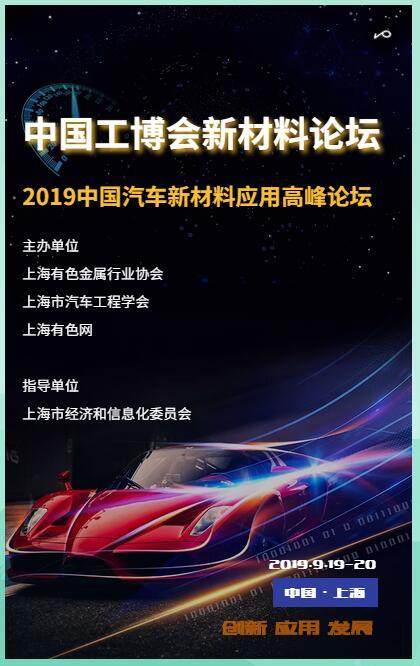 "Click to enter the registration page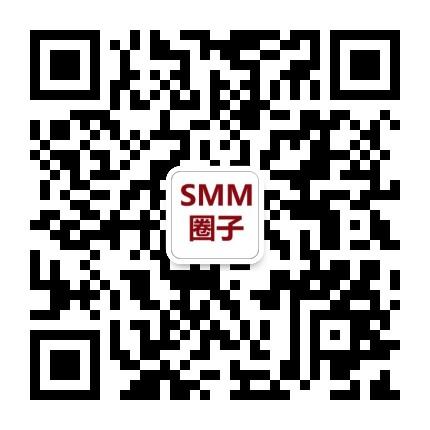 Scan QR code and apply to join SMM metal exchange group, please indicate company + name + main business