SMM News: the European Union will deprive five countries of some market access this week, a move that is bound to exacerbate concerns among Britons that after Brexit, the City of London (City of London) may not be able to provide a stable and permanent system for EU customers because market access rights may be revoked at any time.
According to a document, the European Commission believes that Canada, Brazil, Singapore, Argentina and Australia do not regulate credit rating agencies as tightly as the European Union, thereby abolishing the status of these rating agencies.
The move marks the first time such market access rights, known as the "reciprocity clause (equivalence provisions)", have been revoked, although some Swiss temporary licences were also invalidated earlier this year.
There are about 40 equivalents in different EU financial regulations designed to ensure that trading platforms, brokers and other companies in non-EU financial centres are able to serve European customers, provided they are tightly regulated. These provisions have been adopted by more than 30 countries.
(Valdis Dombrovskis), vice-chairman of financial regulation at the European Commission, said the decisions of the rating agencies "set a precedent to some extent for monitoring compliance".
"We have had a broad dialogue with these countries, so they know it is a problem and they know there may be consequences," he said. If they choose not to update their laws within a few years, then we will have to make a decision to cancel the reciprocity clause. "
Mr East Brofskis said Britain's concerns were unfounded because the process showed how cautious the EU was in restricting access. He pointed out that it took six years for the European Union to take action. "We have gone through a long process, in fact, after several years of long negotiations," he said. "
The move is related to legislation passed by the European Union in 2013 that reflects the EU's dissatisfaction with rating agencies such as Standard & Poor's and Moody's downgrading countries such as Greece and Portugal at a sensitive time, deepening the sovereign debt crisis.
The reciprocity clause in the law means that in the EU, rating agencies can be used for regulatory purposes, especially when banks measure the risk of investment losses and how much capital they need.
However, EU officials stressed that the reciprocity clause was not the only access mechanism provided by the EU to rating agencies. Another scheme, known as endorsement (endorsement), allows individual agencies to enter the rating market by setting up branches in the EU to guarantee ratings elsewhere.
Zulema Aragones Monjas, European compliance director at DBRS, a Canadian rating agency, said, "the European Commission's decision to cancel the equivalent clause for Canada will not have an impact on our business."
"We will continue to issue ratings from US and Canadian credit rating agencies that can be recognized by our EU-registered credit rating agencies and can therefore be used for EU regulatory purposes," she said. "
Brussels insists that after Brexit, the UK will have to rely on equivalent market access, when the UK financial sector will lose the right to provide services seamlessly in the single market.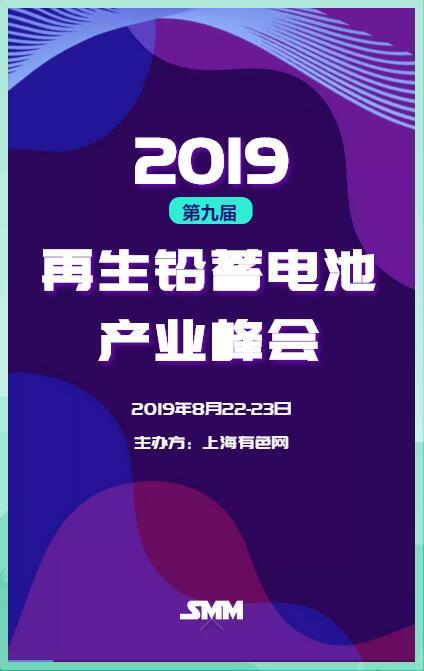 "Click to sign up for this summit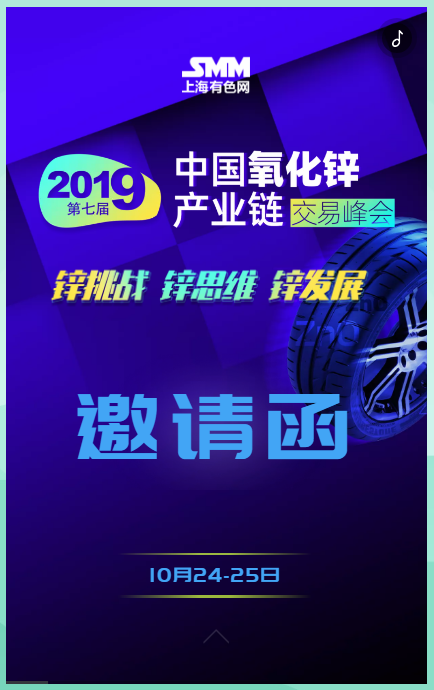 "Click to sign up for this summit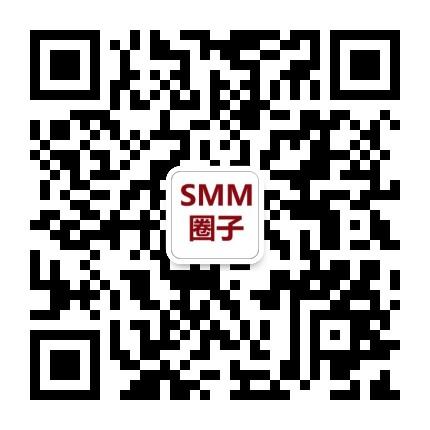 Scan QR code and apply to join SMM metal exchange group, please indicate company + name + main business