SMM News: as carmakers step up production of electric vehicles, the metal used to make batteries for electric vehicles could face a shortage of supplies in the coming years, according to a new study.
The supply of lithium, cobalt and nickel will be hardest hit, according to a report released Wednesday by Wood Mackenzie, an energy consulting and research firm. That's because analysts expect a surge in the use of electric vehicles over the next 30 years, but production of these metals is limited. Although shortages of these three metals are expected, global supplies of graphite and manganese are expected to be adequate. Graphite and manganese are two other metals needed for electric vehicle batteries.
Gavin Montgomery (Gavin Montgomery), head of research at Wood Mackenzie, said the current supply of metals such as nickel, lithium and cobalt was sufficient to meet demand. But he added that short-term market prices for the metals were falling, which would prevent producers from increasing supply to meet future demand.
In fact, Montgomery points out that in the next few years, as carmakers produce more electric vehicles, demand for these metals is expected to grow rapidly and suppliers will not be able to keep up with the growth.
Montgomery is not the only one predicting future supply tightening. Sam Riegle (Sam Riggall), chief executive of CleanTeQ, a metals company, said in early July that "North America and Europe are beginning to recognize the need to address raw materials."
In addition, the limited reserves of lithium, cobalt and nickel on Earth may not be sufficient to meet the future needs of carmakers.
"by the mid-1920s, getting the nickel [for electric vehicles] will be a challenge," Montgomery said. Because the delivery time [of metal minerals] is often as long as 10 years, investment is needed now. "
The change in consumer choice partly explains why manufacturers are increasingly demanding these metals. In recent years, consumers have begun to turn to electric vehicles, abandoning traditional fuel-driven cars.
Global electric vehicle sales rose 64 per cent in 2018 compared with 2017, according to EV-volumes.com, a sales database.
Wood Mackenzie said it expected sales of electric vehicles to continue to grow. Electric vehicles will account for 7 per cent of total passenger car sales by 2025, Montgomery said. He expects the figure to reach 38 per cent by 2040.
At present, electric vehicles account for only 0.5% of the total number of cars in the world. But Montgomery expects "most carmakers to plan to achieve full electrification by 2050."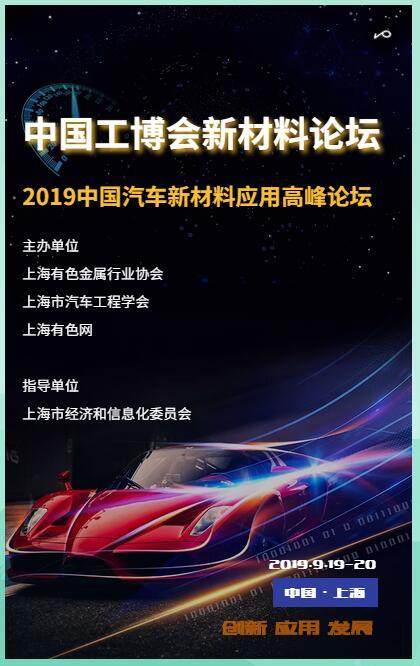 "Click to enter the registration page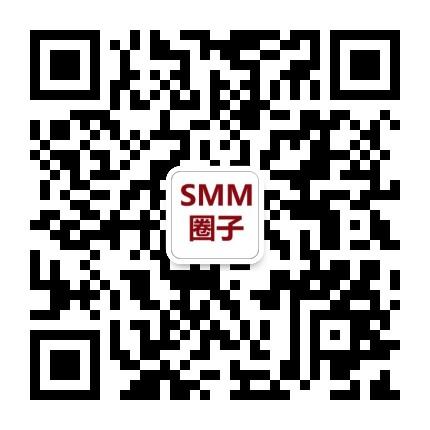 Scan QR code and apply to join SMM metal exchange group, please indicate company + name + main business