SMM News: a survey of professional forecasters by the European Central Bank found that longer-term inflation expectations fell to the lowest level on record in the euro zone, a day after Draghi promised to take new stimulus measures to drive depressed price pressures.
Annual inflation forecasts were cut by 0.1 percentage points in 2019, 2020 and 2021, according to quarterly surveys. More importantly, forecasters cut their longer-term inflation expectations to 1.7 per cent from 1.8 per cent, a warning that ECB observers could lose confidence in the central bank's ability to maintain price stability.
Admitting such doubts on Thursday, Mr Draghi said policymakers "do not like what they see in terms of inflation". They stressed their determination to act and asked committees to study new easing measures, including the possibility of introducing a new bond purchase programme.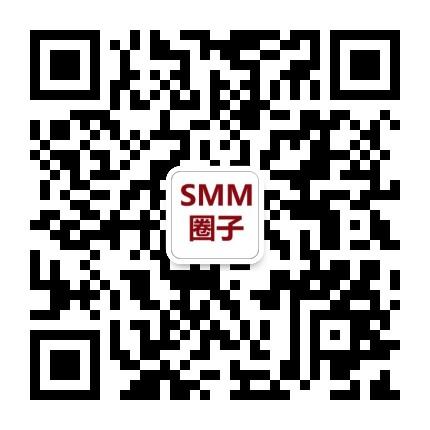 Scan QR code and apply to join SMM metal exchange group, please indicate company + name + main business