SMM News: Mario Draghi called on euro zone members to lend a helping hand to the region's economy, whose voice is louder than ever, but no one is still listening.
After explaining that the outlook was "getting worse", the ECB president said on Thursday that if the situation continued to deteriorate, member governments would "no doubt" need to take fiscal measures.
Draghi commented on the risk of recession in the euro zone
Mr Draghi's eight-year term ends in October, with negative interest rates, bond purchases and bank lending. While he promised the ECB could increase its stimulus measures and looks set to do so in September, the comments suggest the ECB is nearing the limits of its power.
However, Germany, which has a budget surplus and is able to borrow at below zero interest rates, does not recognize the problem even as its manufacturing sector shrinks. Minutes before the Draghi press conference, Finance Minister Olaf Scholz told Bloomberg Television on Thursday that he had no plans to loosen the country's "wallet" because it was not "necessary and unwise" to act as if we were in a crisis.
The ECB has been in crisis response mode for many years, battling the aftermath of the global financial crisis, the eurozone's own sovereign debt problems, and on the brink of deflation. The central bank launched innovative tools, including 2.6 trillion euros ($2.9 trillion) in quantitative easing and ultra-cheap bank loans, and promised to keep interest rates low for long periods of time to restore price growth.
Despite the ECB's claims of success, such as six years of economic growth and more than 10 million new jobs, inflation is still far from its target. This poses a risk to the credibility of the ECB, especially at a time when trade tensions and Brexit pose a threat to a new economic downturn.
"it feels like they're running out of monetary easing," said Richard Barwell, an economist at Fabregas Asset Management in London. "therefore, fiscal policy must play a greater role next time."
Draghi pointed out that since at least 2014, he has been asking governments to accelerate their plans to boost economic growth. For decades, the ECB has been calling on politicians to carry out structural reforms.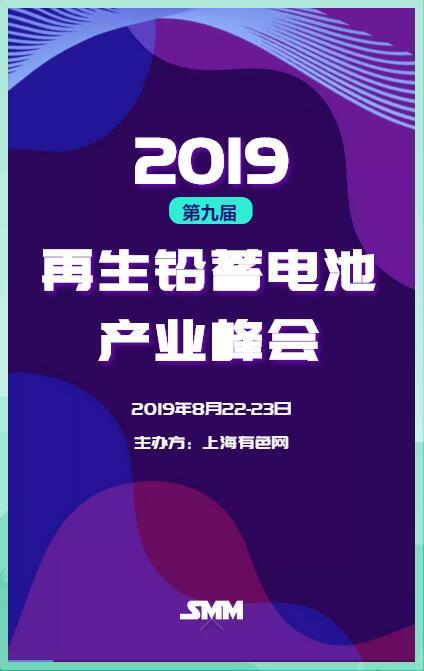 "Click to sign up for this summit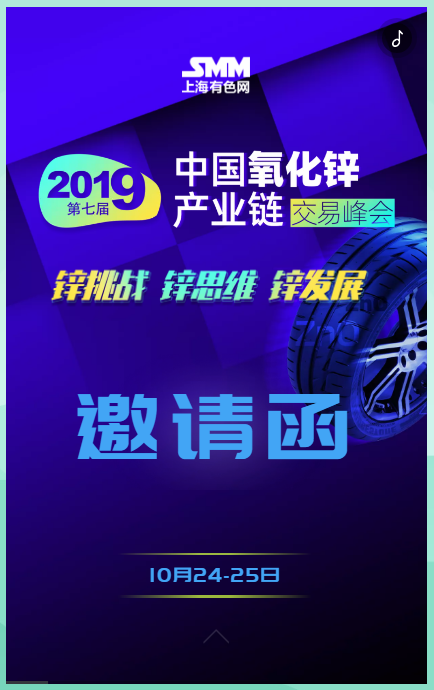 "Click to sign up for this summit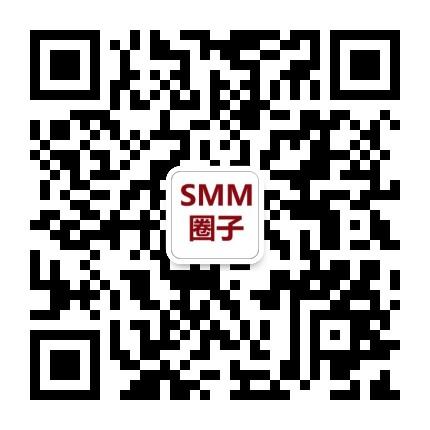 Scan QR code and apply to join SMM metal exchange group, please indicate company + name + main business