SMM News: Australian Central Bank Governor Philip Lowe said that if the recent series of interest rate cuts do not restore economic growth, he is ready to further relax policy, and announced that there will be a longer period of low interest rates. Then the Australian dollar fell and traders increased their bets on interest rate cuts.
Speaking in Sydney on Thursday, the Lowe said the result could be successive interest rate cuts, tax cuts, rising commodity prices, housing stability and infrastructure investment to stimulate the economy and boost inflation.
But if demand growth is insufficient, the central bank board is prepared to provide additional support by further easing monetary policy, he said. Whether or not further monetary easing is needed, he said, it is reasonable to expect a longer period of low interest rates. According to current forecasts, it will take some time for inflation to return clearly to the target range.
This makes sense for the RBA to maintain the current policy framework amid prolonged low inflation, which is his clearest statement that the RBA is still considering further easing. The RBA cut interest rates in June and July, cutting them to an all-time low of 1 per cent and showing how easing will have an impact on the economy.
Since then, consumer confidence has actually fallen rather than risen, while the Australian dollar has risen because of pigeons between major central banks. The Fed expects to cut interest rates as soon as next week.
Bill Evans, chief economist at Westpac, predicted on Wednesday that the Lowe and the central bank would cut cash rates to 0.5 per cent in October and February.
The Australian dollar fell to a two-week low against the dollar after Lowe's speech, falling as much as 0.2 per cent to $0.6966 as traders raised their interest rate bets. The yield on the benchmark 10-year note fell to a record low of 1.245 per cent.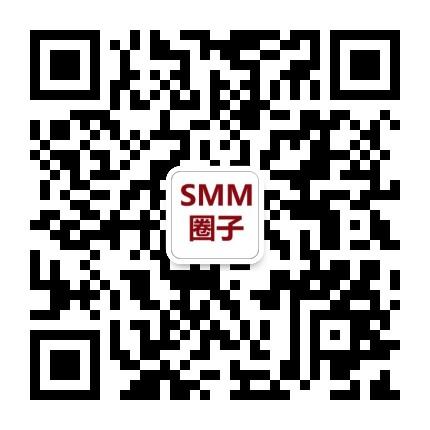 Scan QR code and apply to join SMM metal exchange group, please indicate company + name + main business