Venezuela, which has the world's largest crude oil reserves, could produce less than 500000 barrels a day next year because of the economic and political crisis, according to a customer report released by SMM: IHS Markit on Tuesday.
U. S. economic sanctions against Venezuela have dealt a heavy blow to the country's crude oil industry. Analysts say it will take a long time to recover.
The prolonged political crisis also means that the military and the Maduro regime will insist on the inducement of foreign investors. "in the new phase of the collapse in crude oil production, hostility and induced strategies towards foreign oil companies are expected to only exacerbate the crisis," said Ford Tanner, chief analyst at Venezuelan state-owned oil company PDVSA, which produces heavy oil, IHS Markit with the joint venture. "
Venezuela's ability to process super heavy oil has fallen sharply as a result of U. S. sanctions on diluents, and exports have fallen sharply. Given further pressure from the United States on buyers of Venezuelan crude oil, Venezuelan crude oil production, exports and corresponding revenues are expected to continue to decline. Tanner expects the country's crude oil production to fall below 500000 barrels a day by 2020.
According to the latest monthly report of the Organization of Petroleum Exporting countries (OPEC), Venezuelan crude oil production fell 16000 barrels per day in June from a month earlier to 734000 barrels per day. By contrast, Venezuela produced an average of 1.911 million barrels of crude oil a day in 2017.
Despite the severe economic crisis, Venezuelan crude oil and refined oil exports surged 26% in June from a month earlier, helped by an increase in exports from oil-for-loan transactions.
After the United States stopped buying Venezuelan crude oil altogether, the country had to look for new export destinations, with the Asian market becoming the preferred target.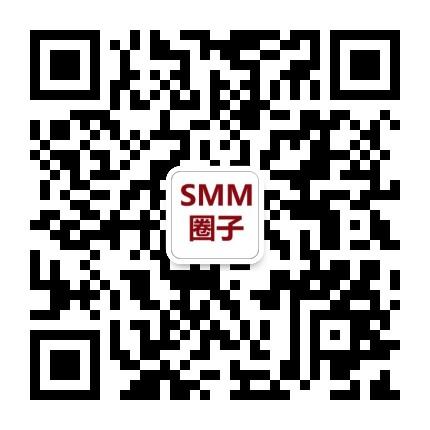 Scan QR code and apply to join SMM metal exchange group, please indicate company + name + main business