SMM News: French carmaker Peugeot (Peugeot) said it will seek the formal legal status of European companies, saying this will better reflect the integration of Opel / Vauxhall business.
"more and more European companies are adopting this commercial structure, which is recognized by all EU member states." Peugeot said in a statement.
Peugeot added: "the transformation of the company will lead to a change in its legal form, but will not undermine the existing rights of shareholders or other stakeholders."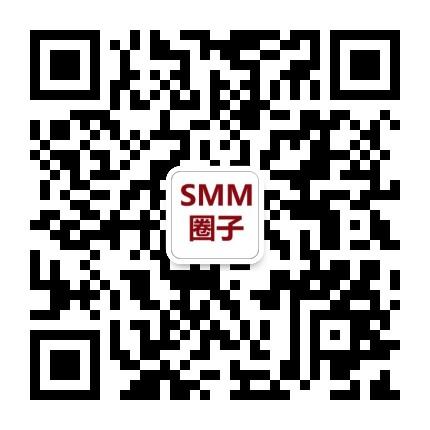 Scan QR code and apply to join SMM metal exchange group, please indicate company + name + main business