SMM News: 23, Beijing time, the Bank of Korea said on Tuesday that Japan's export restrictions on chips and other high-tech products are one of the three major risks facing the South Korean economy.
In a periodic report to parliament, the Bank of Korea said the development of global trade, the pace of recovery in the semiconductor industry and Japan's export restrictions were the main risks on South Korea's economic growth path.
The central bank of Korea unexpectedly cut interest rates last week, cutting its policy rate by 25 basis points to 1.50 per cent and its forecast for economic growth this year to 2.2 per cent from 2.5 per cent.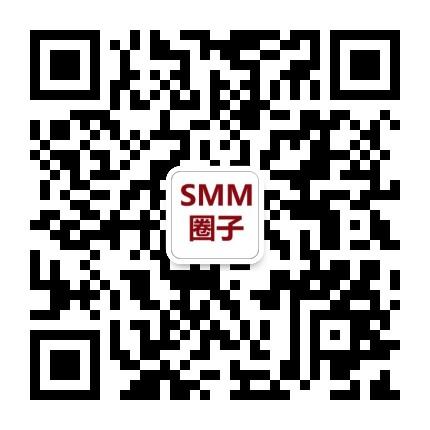 Scan QR code and apply to join SMM metal exchange group, please indicate company + name + main business