SMM News: Judy Shelton, one of the candidates for the Fed's board of directors nominated by US President Donald Trump, said she advocated a 50 basis point cut in interest rates at the Fed's policy meeting next week and said she hoped such action had been taken earlier.
"if it were me, I would vote for a 50 basis point cut in June," she said. "I do think the global situation and the clear monetary policy path issued by other central banks should be a consideration when the Fed chooses how much it is likely to cut interest rates on July 31."
Shelton expressed his views via email. Trump's nomination for Fed governor of the Shelton has yet to be confirmed by the Senate.
The Fed is expected to cut interest rates by 25 basis points next week to guard against the impact of trade disputes and uncertainty caused by weak global economic growth. Earlier on Monday, Trump sent another series of tweets criticizing the Fed, saying it was "doing too much and too fast to raise [interest rates] and tighten [policy]."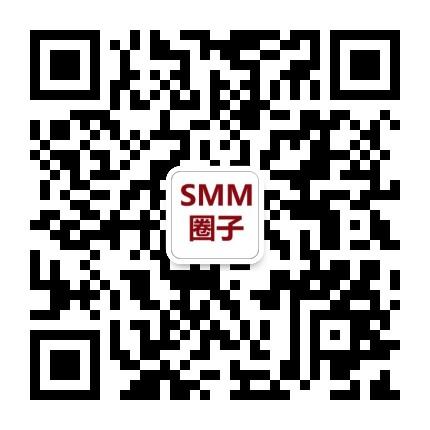 Scan QR code and apply to join SMM metal exchange group, please indicate company + name + main business