SMM News: British Chancellor of the Exchequer Philip Hammond said that if Boris Johnson becomes the next prime minister, he intends to resign on Wednesday, on the grounds that he opposes the possibility of Brexit without an agreement.
Hammond said Johnson asked members of his government to be prepared to accept no agreement to leave the European Union on October 31, which means that if Johnson, who is currently leading in the election, succeeds Theresa May as prime minister and Conservative leader, Hammond will have to rule out staying in the cabinet.
"I will never support Brexit without an agreement," Hammond said. "it is very important for the prime minister to have a chancellor of the exchequer who is in step with him in terms of policy, so I intend to resign from Theresa May before she leaves for the palace on Wednesday."
Earlier, Justice Secretary David Gock had said he would resign in the event of Johnson's victory. The competition between former Foreign Secretary Johnson and current Foreign Secretary Jeremy Hunt will be announced on Tuesday, giving Johnson a clear lead.
Within the Conservative Party, Johnson's opponents have made it clear to him that his road to Brexit will not be smooth. Johnson has said that while he hopes to reach a new deal with the EU, Britain must leave the EU by the October 31 deadline. He refused to rule out the possibility of pushing ahead with Brexit without an agreement by shutting down parliament.
"I intend to work with others to ensure that Parliament uses its powers to ensure that the new government cannot do so," Hammond said. "Brexit without an agreement is a disaster for our country. This is not the proposition put forward by the Brexiters in the referendum. "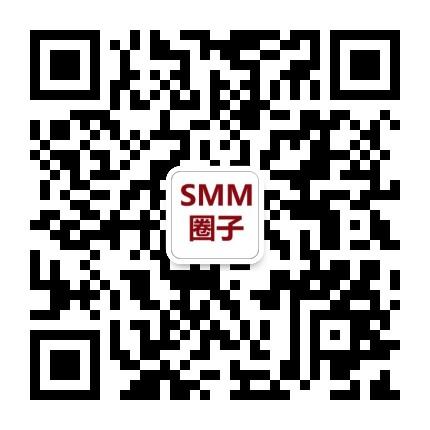 Scan QR code and apply to join SMM metal exchange group, please indicate company + name + main business