SMM News: Libyan oil production fell to about 1 million barrels a day, the lowest level in five months, after an unknown group reportedly closed a valve and shut down the North African country's largest oil field.
Force majeure at the Sharara field in southwestern Libya has reduced the country's oil production by 290000 barrels a day, equivalent to a loss of $19 million a day, the state oil company said in a statement.
The overall production figures were confirmed by two people familiar with the matter. The data show that this is the country's lowest monthly production since February.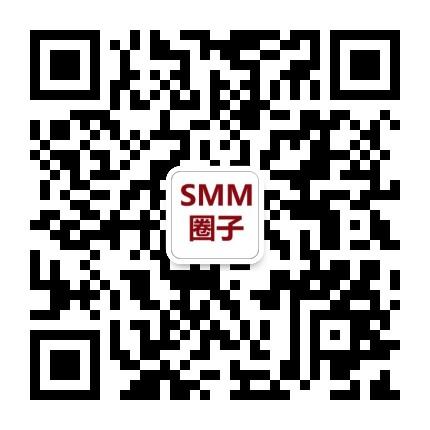 Scan QR code and apply to join SMM metal exchange group, please indicate company + name + main business