SMM News: following a phone call on Friday afternoon, U.S. House Speaker Nancy Pelosi and Treasury Secretary Steven Mnuchin spoke again Saturday morning to discuss the debt ceiling and plan to talk again later in the day.
The two spoke for about 10 minutes around 9:50 Washington time, people familiar with the matter said; they spoke for 15 minutes on Friday afternoon. Pelosi tried to combine an agreement on the level of government spending with an agreement to raise the debt ceiling.
U.S. president Donald Trump said on Friday that although Pelosi rejected the White House's proposal to cut spending by $150 billion earlier Friday, he said negotiations to raise the debt ceiling were still going well.
Trump, who called the debt ceiling important and sacred, told reporters at the White House: "I can't imagine anyone considering using the debt ceiling as a bargaining chip. I have to assume we're in good shape.
Donald Trump spoke in the Oval Office on July 19.
The extension of the talks means that Congress and the White House are under pressure to reach an agreement before the House of Representatives summer recess deadline set by Pelosi. Late Thursday, the Trump administration provided Democrats with a list of $574 billion in savings that could save $150 billion to offset Pelosi's incremental spending plan for the next two years.
One Democratic official, who spoke on condition of anonymity, called the White House's request a starting point.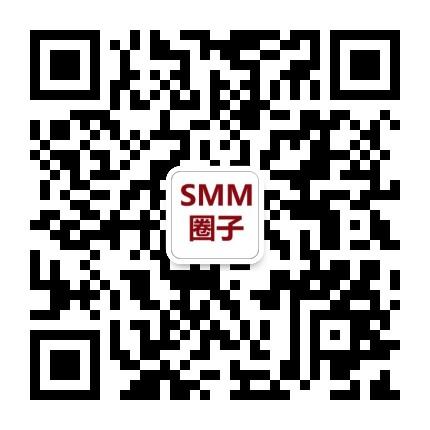 Scan QR code and apply to join SMM metal exchange group, please indicate company + name + main business