SMM News: Wuhu / Shanghai, China, Regensburg, Germany, July 18, 2019, the technology company Continental Group announced the expansion and opening of its powertrain plant in Wuhu, China. The first phase of the plant invested nearly 28 million euros in land and construction, with a total construction area of more than 24000 square meters and 22 production lines. The workshop is also equipped with quality analysis room, spare parts room and sample room. With the continuous increase in production capacity, more than 600 jobs will be added to the plant.
"China is the largest car market in the world, and I am glad to see the expansion and opening of the Wuhu powertrain plant," said Andreas Wolf, chief executive of powertrain. "our new plant in Wuhu not only reflects the growing demand for powertrain technology in China driven by local and global emission targets, but also demonstrates our strong confidence and commitment to local customers and business partners."
"in order to further improve the ecological environment, especially air quality, there is a huge demand for green travel and automobile energy saving and emission reduction technologies in the Chinese market," said Mr. Towne, president and chief executive officer of Continental Group China. "the expanded Wuhu plant will enable us to more quickly meet the needs of the Chinese market for energy saving and emission reduction technology for internal combustion engines and automobile electrification technology, and provide cleaner and more efficient power solutions for better travel in China."
With its strong production strength in China, powertrain is implementing its localization strategy to better serve local customers. "the expanded plant will further expand and improve our product portfolio in China," said Gregoire Cuny, head of powertrain China. "looking ahead, we will further enhance our local competitiveness in electrification and low-emission powertrain technology and contribute to the promotion of environmentally friendly travel."
New factory to increase powertrain capacity
Starting in July 2019, the new plant will produce a variety of powertrain products, including thermal management components and sensors and actuators for internal combustion engines and new energy vehicles.
A key product is the coolant flow control valve. This new multi-way valve is a thermal management system product of the powertrain. It has the flexibility to switch heating and cooling circuits to transfer the required heat or air conditioning to the correct location. Thermal management is closely related to all models and can improve efficiency and the mileage of electric vehicles. At present, the first orders for electric vehicles are scheduled to begin in China by the end of 2019.
Smart factories can increase productivity
The new factory is equipped with a variety of intelligent factory solutions. For example, in the area of intelligent logistics, the factory plans to use the fully automated guided vehicle (aAGV) in the intelligent fleet management system. For the design of the new production line, the concept of low-cost automation (LCA) is adopted, which can significantly reduce the cost and improve the quality. Facing the era of industrial 4.0, in order to achieve better quality and greater flexibility, Continental Group's future smart factories will be more flexible, interconnected and automated, better able to increase production, improve product quality and have faster responsiveness. Powertrain is also committed to the establishment of an environmental protection plant. A variety of energy-saving solutions are used in the areas of infrastructure, production equipment and energy control systems for the entire facility.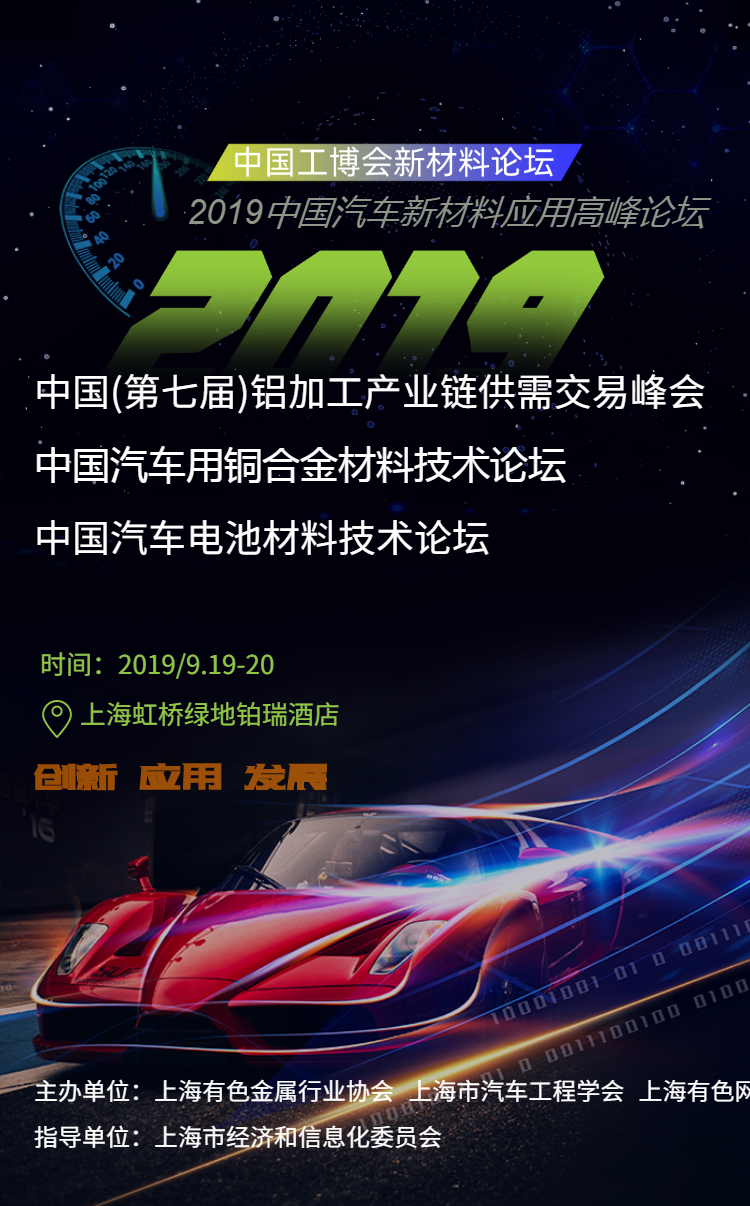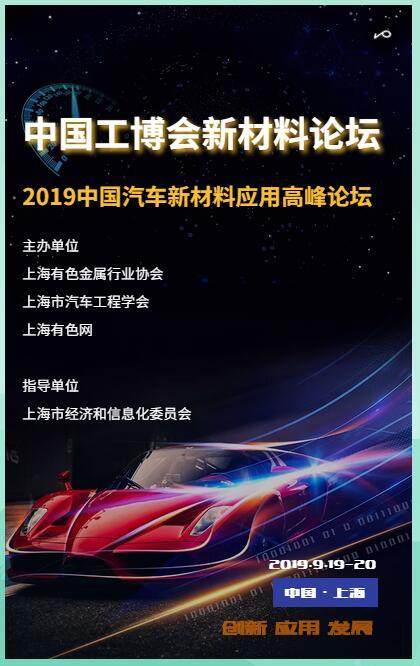 "Click to enter the registration page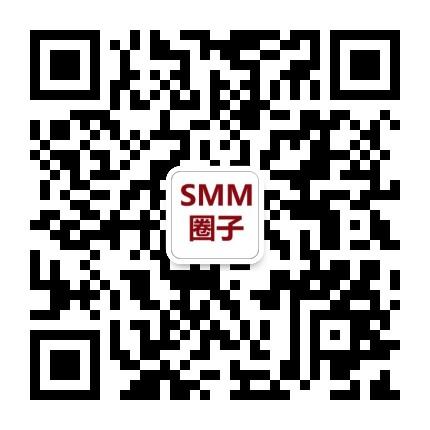 Scan QR code and apply to join SMM metal exchange group, please indicate company + name + main business