SMM News: the International Monetary Fund (IMF) said on the 17th that China's external position in 2018 is basically in line with the medium-term economic fundamentals, and the external rebalancing of China's economy continues to make progress.
IMF released the "2019 external risk report" on the same day, said that China's current account surplus as a proportion of GDP (GDP) has dropped sharply from about 10% in 2007 to 0.4% in 2018, and China's external position is basically in line with medium-term economic fundamentals, indicating that China's economic growth is no longer dependent on export-led, but turned to domestic demand-driven.
The report said that China's current account surplus has continued to decline sharply since 2007, as a result of weak demand from major developed economies, technological upgrading of China's manufacturing industry, appreciation of the real effective exchange rate of the RMB, and widening trade deficit in services. This reflects the remarkable progress made in rebalancing China's economy.
As China's economic rebalancing continues, the IMF expects China's current account surplus to fall further over the next few years. IMF said the real effective exchange rate of the renminbi in 2018 was in line with economic fundamentals and that cross-border capital flows were small net inflows throughout the year.
Gita Gopinat, chief economist of IMF, said at a news conference on the same day that IMF expects China to continue to rely on domestic consumption to drive economic growth, reduce credit dependence, and encourage the private sector to participate more in the economy. She called on economies with current account surpluses and deficits to work together to address global imbalances, revitalize international trade and avoid distorting trade policy measures.
The report released by IMF on the same day also showed that the proportion of global current account balance in global GDP has dropped from about 6 per cent in 2007 to about 3 per cent in 2018, of which the excessive current account surplus is mainly in the eurozone economies and South Korea, Singapore and other Asian economies, and the current account deficit is mainly the United States, the United Kingdom, Argentina and Indonesia.
Since 2012, IMF has issued an annual external risk report, which analyzes and evaluates the external imbalances and exchange rates of 29 major economies such as the United States, China, Germany and Japan, as well as the euro zone as a whole.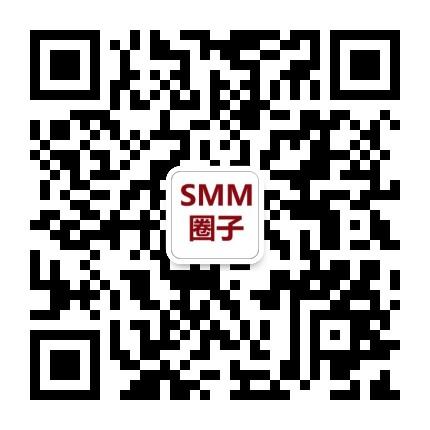 Scan QR code and apply to join SMM metal exchange group, please indicate company + name + main business