SMM News: on the evening of July 18, Beijing time, Simandou Iron Mine in Guinea issued an international public tender announcement for blocks 1 and 2. The announcement is as follows: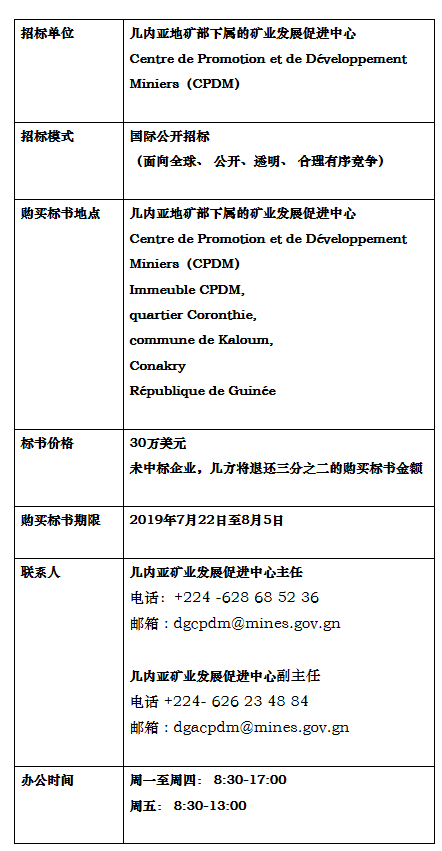 Brief introduction of Simandou Iron Mine Project in Guinea
Located in southwestern Guinea, about 650km from the capital Conakry, the Simandou Iron Mine (Simandou), in Guinea is home to the world's richest, unexploited iron ore, in the (la cha ne du mont Simandou), which is located in the Simandou Mountains, about 650km from the capital Conakry. Simandou Iron Mine is regarded by the international mining industry as the largest iron ore with the largest reserves and the highest quality in the world.
Simandou Iron Mine (Simandou) is located in Guinea, is a world-class large quality open-pit hematite, with iron ore reserves and resources in line with the Australian Joint Ore Reserve Council standards of about 2.679 billion tons, the overall ore grade of the project is between 66% and 67%, and the overall quality of the mine is among the highest in the world.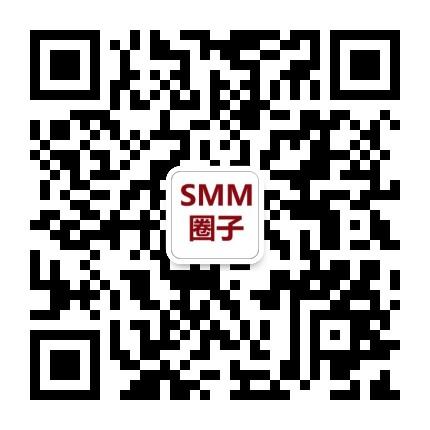 Scan QR code and apply to join SMM metal exchange group, please indicate company + name + main business