SMM News: at present, China's new energy vehicles are out of the subsidy "comfort zone", power intelligence, electrification and other fields, looking for new growth points.
At the 16th Changchun Automobile Expo held in Changchun City, China's "Automobile City", FAW, BAIC, BYD, W EY and other brands all display a number of new energy vehicles in the exhibition hall. At the same time, they focus on smart equipment, mileage and other characteristics.
During the visit to the auto show, dealers of a number of car companies said that they had not yet received a clear notice of price adjustment for the cancellation of subsidies, and that there were still more customers who consulted to buy cars.
According to the China Association of Automobile Manufacturers, production and sales of new energy vehicles in China reached 614000 and 617000 respectively in the first half of this year, up 48.5 per cent and 49.6 per cent from a year earlier, maintaining a steady growth trend.
According to the Chinese government's determination to increase green development and innovative development, we will gradually reduce preferential subsidies for the purchase of new energy vehicles in 2017 and completely abolish them by 2020. The aim is to force the new energy vehicle industry to strengthen the ability of innovation and development and promote the healthy development of the industry.
Since 2019, the Chinese government has relaxed access restrictions on foreign investment in the automotive sector, involving new energy vehicles, commercial vehicles and passenger vehicles.
Industry insiders predict that in the future, new energy vehicles will combine these emerging technologies to the direction of electrification, intelligence and networking. While the new subsidy measures change from "mending cars to filling piles" to improve the environment for the use of new energy vehicles, they are also forcing the field of new energy vehicles to accelerate the reform and realize the healthy development of the industry.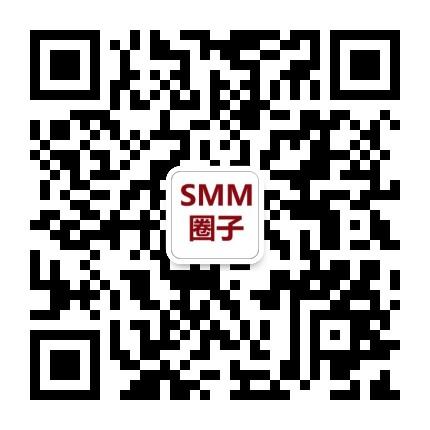 Scan QR code and apply to join SMM metal exchange group, please indicate company + name + main business