SMM News: yesterday, the Ministry of Finance and the State Administration of Taxation jointly drafted the "Land value-added tax Law of the people's Republic of China (draft for soliciting opinions)" to solicit opinions from the public. The draft of soliciting opinions brings collective real estate into the scope of taxation. In addition, it has also made appropriate adjustments in the aspects of deducting items, tax preferences, the occurrence time of tax obligations, the time limit for filing and paying taxes, and the mode of collection and management.
As for the reasons for adjusting the scope of taxation, the Ministry of Finance said that the main consideration is to link up with the reform of the land system. Specifically, in order to establish a land value-added income distribution mechanism, so that the tax system and the establishment of urban and rural unified construction land market land system reform.
In terms of tax preferences, the draft for soliciting opinions has made appropriate adjustments to individual policies. First, it absorbs the provisions of the current preferential tax policies on tax exemption for the construction of indemnificatory housing with a value-added rate of less than 20%; second, it increases other circumstances in which the State Council may be authorized to reduce or waive land value-added tax. Third, the provisions on tax exemption for ordinary housing with a value-added rate of less than 20% should be adjusted to authorize provincial governments to decide to reduce or waive taxes in the light of local conditions, so as to reflect the policy guidance of real estate market regulation and control in accordance with local conditions and city policies, and to implement the main responsibilities of local governments. Fourth, we should increase the provisions authorizing the provincial people's governments to reduce or exempt collective real estate from land value-added tax in areas where the real estate market is less developed and the level of land price is lower.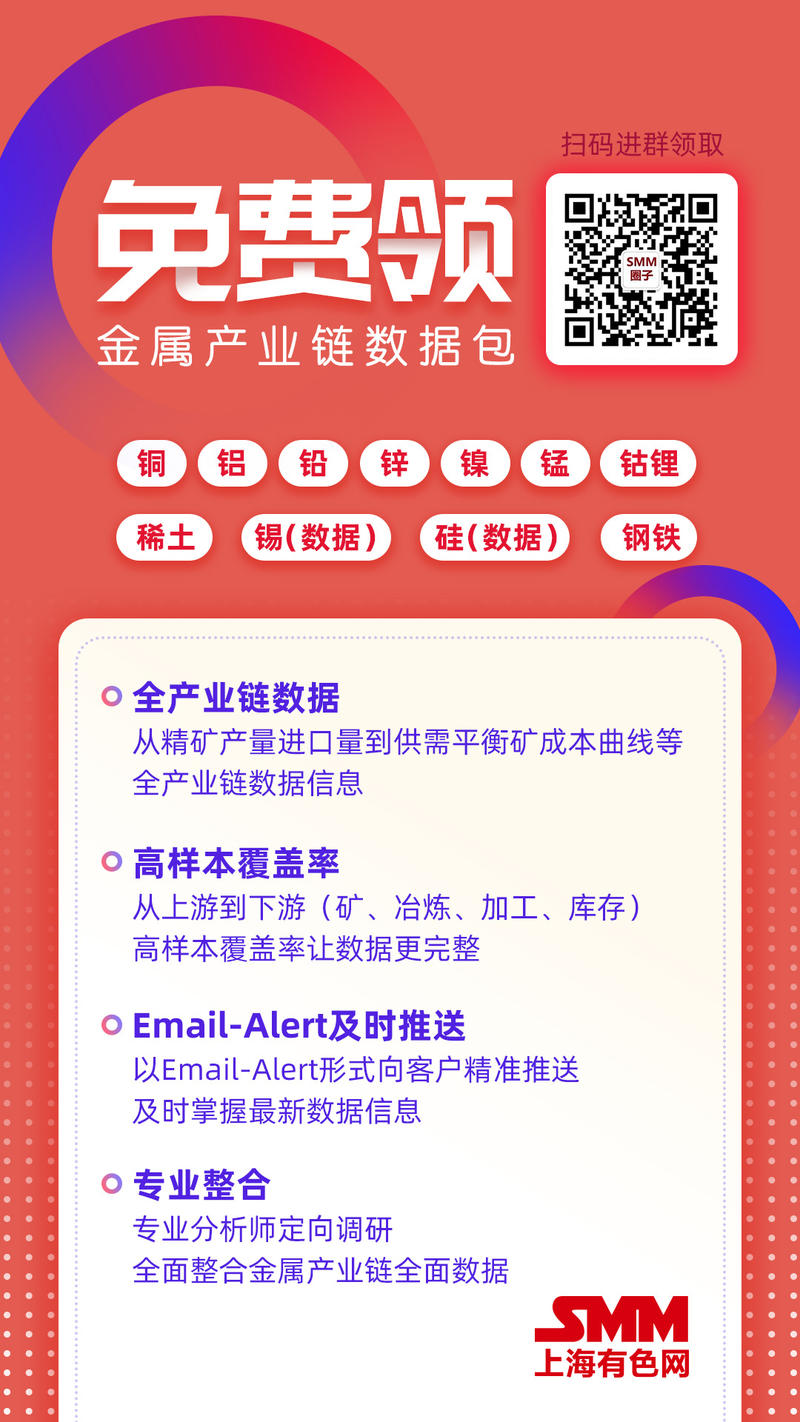 [welfare] free to receive the "SMM exclusive industry chain package", the hand action is slow ~! Scan into the group!