SMM News: us President Donald Trump said on Twitter that China's economic growth in the second quarter was the slowest in 27 years, that thousands of companies were leaving China, and that China was eager to reach a trade deal with the United States. In response to this, Foreign Ministry spokesman Geng Shuang responded at a regular press conference today (16). This statement is completely misleading.
Geng Shuang said the 6.3 per cent growth rate was in line with expectations for the Chinese economy. After China released macroeconomic data for the first half of the year yesterday, the world's major markets reacted calmly. Reaching an economic and trade agreement is by no means a unilateral aspiration of the Chinese side. This is strong evidence of the opposition of people of insight and consumers from all walks of life in the United States against the imposition of tariffs on China and the trade war.
Geng Shuang called on the US side to make joint efforts with China, to resolve economic and trade frictions through dialogue and consultation, and to reach a mutually beneficial and win-win agreement on the basis of mutual respect and equal treatment. This is not only in the interests of the Chinese people, but also in line with the general expectations of the international community.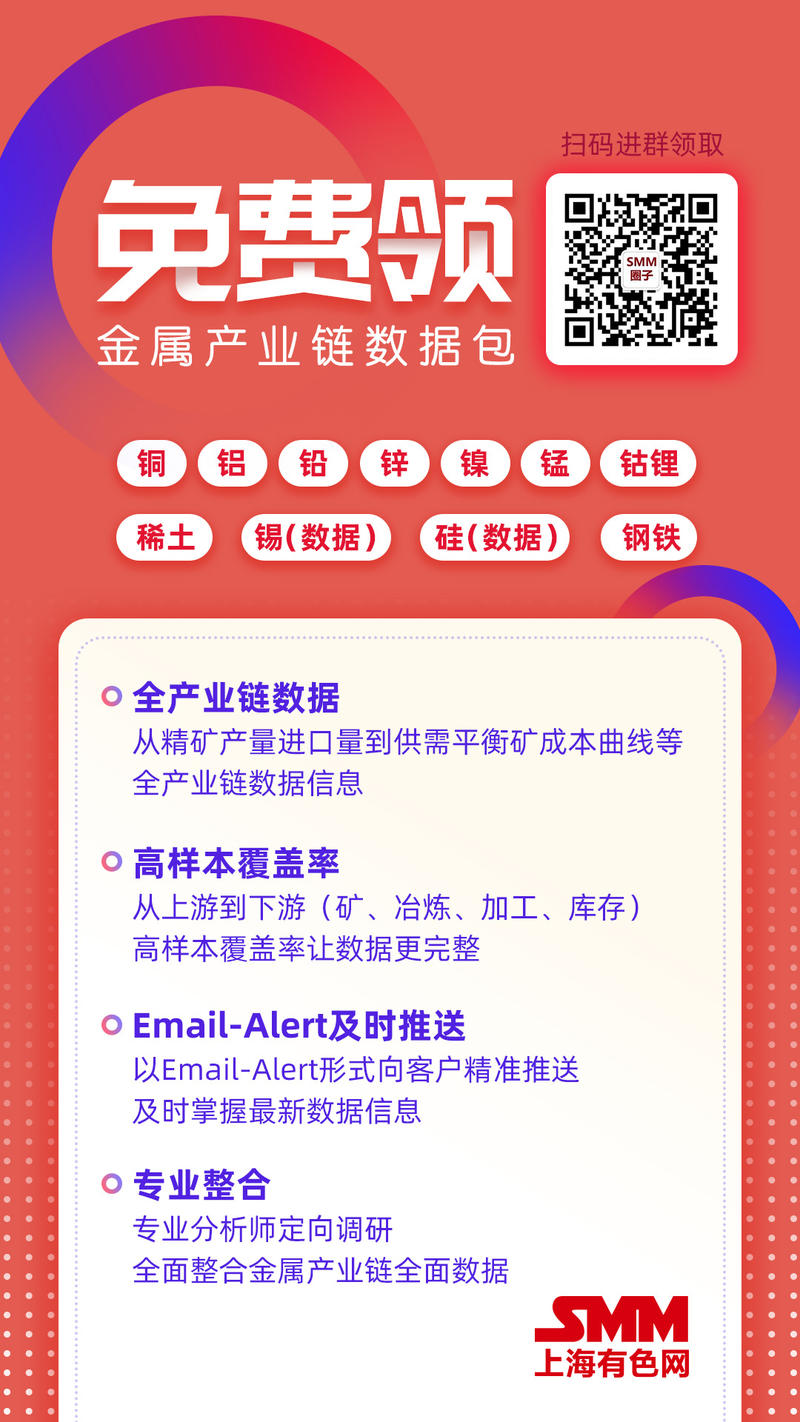 [welfare] free to receive the "SMM exclusive industry chain package", the hand action is slow ~! Scan into the group!