SMM News: with the formal signing of the contract between Royal Caribbean Cruise and Finland's Meyer Turku Shipyard for the construction of the third Icon class cruise ship, including this order, the total value of Royal Caribbean cruise ship handheld cruise orders will reach a record $16.4 billion (112.8 billion yuan) by 2025.
Royal Caribbean Cruise Company (RCCL) previously disclosed in its 2018 annual report that as of December 31, 2018, the company had signed a total value of about $11.4 billion for cruise ships under construction, excluding new ship orders from partners Tui Cruise (TUI Cruises) and Yinhai Cruise (Silversea Cruises). It is understood that Royal Caribbean Cruise owns 66.7% of Yinhai Cruise and 50% of Tui Cruise.
Since 2019, Royal Caribbean Cruise has ordered its sixth Oasis class luxury cruise ship at the French Atlantic Shipyard (Chantiers de L / Atlantique (formerly STX France). Although the cost has not been disclosed, it has been revealed that the luxury cruise ship costs about $1.4 billion.
In addition, Royal Caribbean Cruises this year also ordered the fifth Edge class cruise ship for its cruise brand Celebrity Cruise (Celebrity Cruises). Like the fourth, the latest one was also built by the Atlantic Shipyard. The fourth Edge class cruise ship was built for about $900 million, according to the data.
Recently, Royal Caribbean Cruises also ordered a third Icon class cruise ship. Royal Caribbean Cruises said that the effectiveness of the construction contract depends on financing, and neither Royal Caribbean Cruise nor Meyer Turku Shipyard has disclosed the specific price. However, the first two Icon Class Cruises of Royal Caribbean cost about $1.6 billion each and were also built by the Meyer Turku shipyard.
Icon Class Cruises, each with a gross tonnage of 200000 tons and capable of carrying more than 5500 passengers, will use LNG as the main fuel, as well as fuel cell technology and air lubrication to reduce hull friction. Compared with the sixth Oasis class cruise ship, the price of the Icon class cruise ship is $200 million higher. Although the Oasis class cruise ship is larger, with a gross tonnage of 230000 tons, the more complex technology used by the Icon class cruise ship makes it more expensive than the conventional power Oasis class cruise ship.
Assuming the price of the third Icon class cruise ship is also $1.6 billion, the total value of Royal Caribbean's new shipbuilding capital commitment will reach $15.3 billion.
In addition, Royal Caribbean Cruise's Yinhai Cruise (Silversea Cruises) last year also disclosed that it will order three new cruise ships this year. The three cruise ships, including two Evolution class cruise ships built by Meyer Werft Shipyard, will be delivered in 2022 at an estimated cost of US $500 million each, while one adventure cruise ship built by De Hoop Shipyard in the Netherlands, to be delivered by 2020, will serve the Galapagos Islands route at an estimated cost of approximately US $100 million.
Together with the three new cruise ships mentioned above, Royal Caribbean Cruises is under construction with a total value of US $16.4 billion.
Royal Caribbean Group's full-year 2018 results showed that Royal Caribbean Group's net income was $1.9 billion, an increase of 18.75 per cent year-on-year.
RichardD., Chairman and Chief Executive Officer, Royal Caribbean Group "We had record financial results in 2018," Fain said. 2018 has been a particularly brilliant year, and the strong tide has made us optimistic about 2019. "
According to the results, Royal Caribbean Group's operations in 2019 are expected to be better than in 2018, and Royal Caribbean said bookings in 2019 were better than last year's record highs, with higher reservation rates and strong demand in all quarters. As a result, the company expects full-year adjusted earnings per share of between $9.75 and $10.00.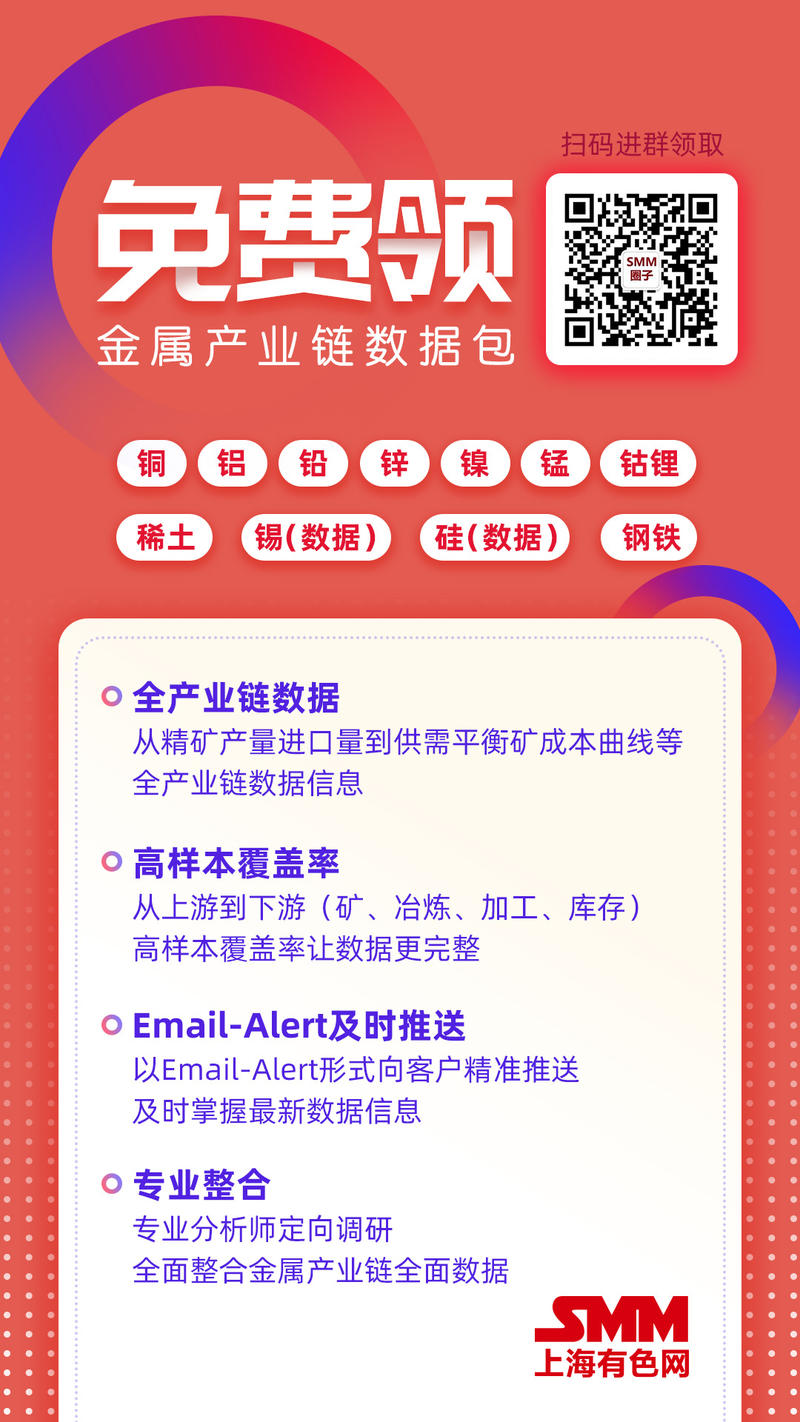 [welfare] free to receive the "SMM exclusive industry chain package", the hand action is slow ~! Scan into the group!