SMM News: July 10, Vietnam Hefa Iron and Steel Plant project raw material yard project unloading system wharf 1 # belt machine put into operation, marking the first phase of the Vietnam Hefa Comprehensive Steel Plant project, which is built by China 19th Metallurgical Co., Ltd.
Since the construction of the project began in early February this year, all the fighting personnel of the project department have carried forward the spirit of "no delay and no slackness for a day," carefully organized the construction, fought day and night for 100 days, and at the end of May, the public auxiliary steelmaking project had the conditions for trial heating, sinter together on June 3, and smoothly produced the first furnace of molten steel in the first steelmaking furnace on July 6. On July 10, the raw material yard was unloaded, mixed, coal storeroom, feeding and other systems put into operation in an all-round way. So far, China 19 Metallurgical Co., Ltd. has successfully completed the construction task of the project, ensured the completion of the joint goal, and has been highly affirmed by the general contractor and the owner, which has laid a solid foundation for intensive cultivation in the Vietnamese market.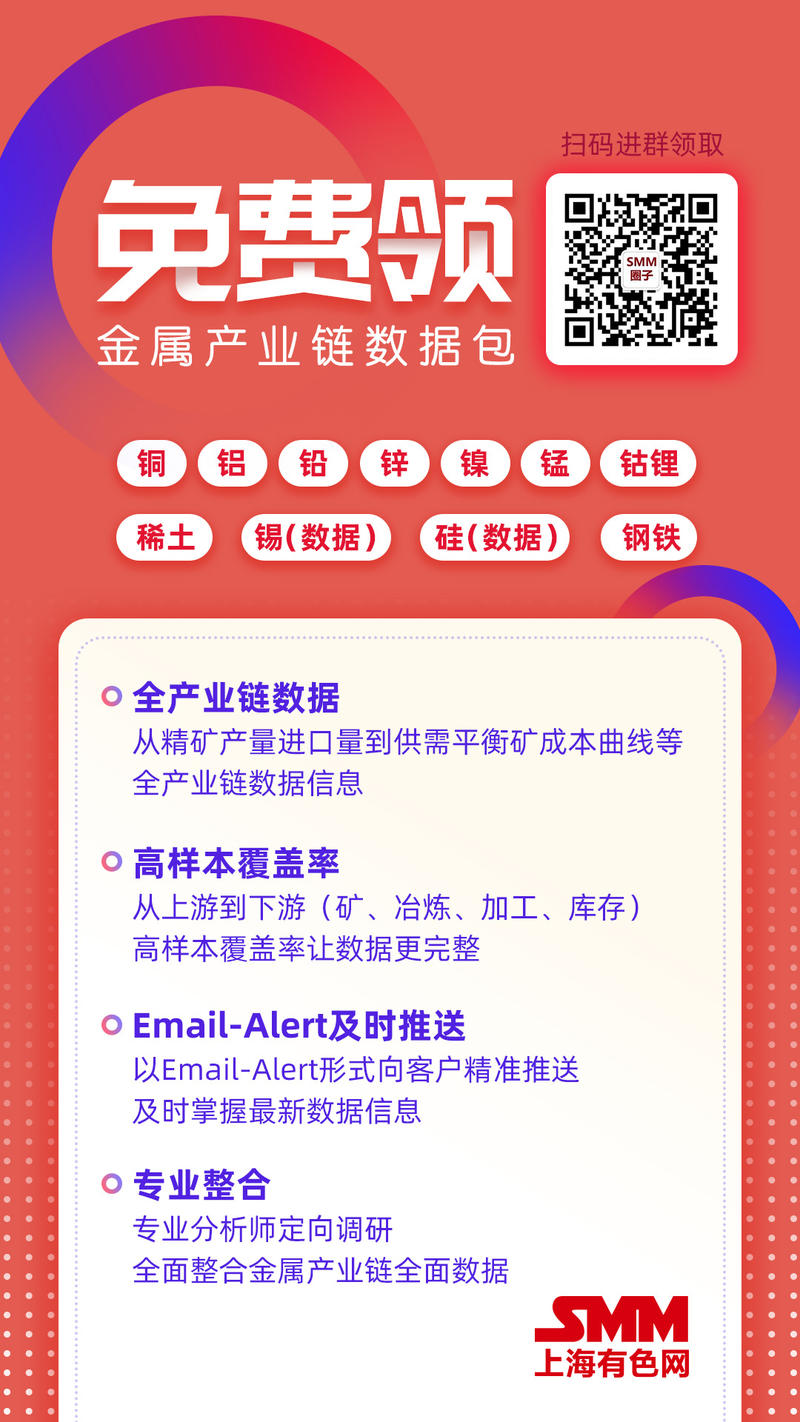 [welfare] free to receive the "SMM exclusive industry chain package", the hand action is slow ~! Scan into the group!