The Baltic dry bulk index (BDI) has risen continuously since April. It rose 2.7 per cent to 1865 on July 15, up 213 per cent since February 12.
The core reason for this round of rise is still weak shipping of iron ore in the first half of the year after the Vale mine accident, but the total demand is still resilient, gradually recovering in Vale, iron ore prices hit new highs even after stimulating mine shipments, shipping demand concentrated in the Q3 outbreak. In the second half of the year, the supply-side superimposed 400000 ton mining sand ship docked and installed the desulfurization tower, and the BDI rose sharply. Current iron ore stocks have fallen from a high of 160 million tons to a 16-year level of 110 million tons, inventories are low, replenishment space is still there, and BDI is expected to remain strong, depending on whether iron ore prices remain high.
Huachang Securities suggested that A-share companies mainly engaged in dry bulk cargo transport business are Changhang Phoenix (000520), COSCO Haineng (600026), COSCO Sea Control (601919), Ningbo Shipping (600798) and so on.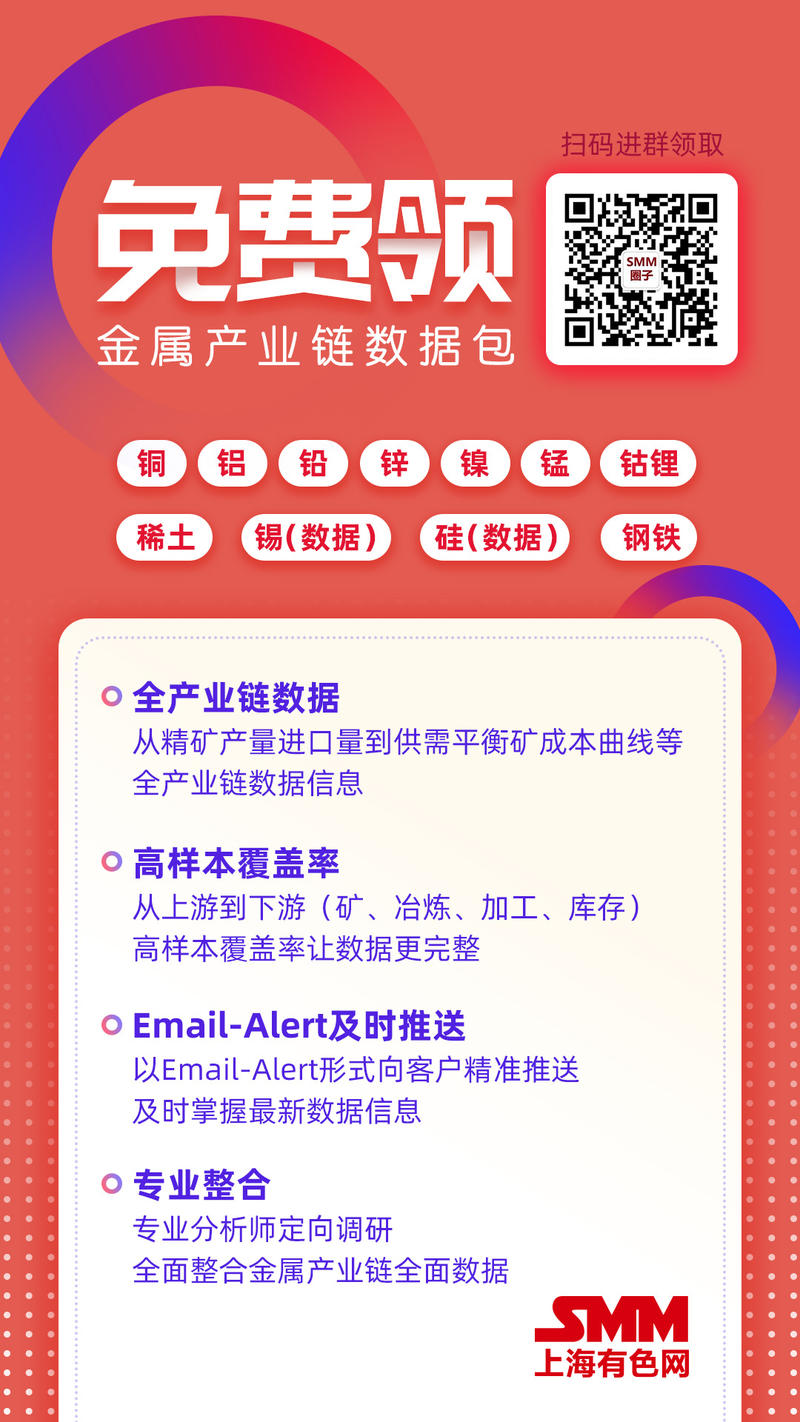 [welfare] free to receive the "SMM exclusive industry chain package", the hand action is slow ~! Scan into the group!