SMM News: recently, Xuzhou Xinlingjia New Energy Co., Ltd. invested in the construction of a new energy storage lithium-ion battery project held a ceremony. The project, with a total investment of 350 million yuan, began construction in 2019 and plans to achieve production capacity by the end of 2020, with an estimated revenue of 200 million yuan by 2020.
It is understood that Xinlingjia Company is building a production line of energy storage batteries, including an annual production line of 100 million lithium batteries, 800000 sets of battery assembly lines, processing of new energy materials of 1 million tons and recycling of waste lithium batteries. The project covers an area of 100mu and a construction area of 7000 square meters.
According to the person in charge of the project, the project production line will be a battery production line and assembly line powered by 1GWH, including batching workshop, coating workshop, roll workshop, film production workshop, winding workshop, assembly workshop, liquid injection workshop, baking room, chemical workshop, packaging workshop, R & D center, etc., will further expand production and new lithium battery recycling.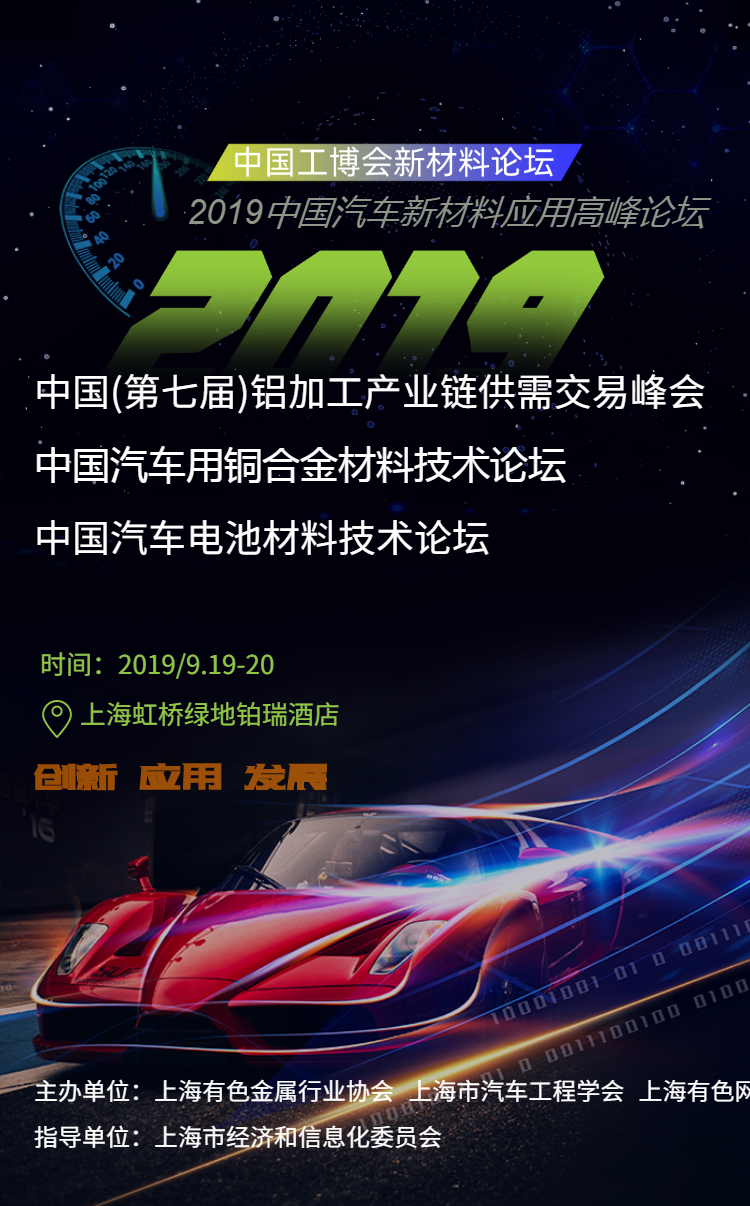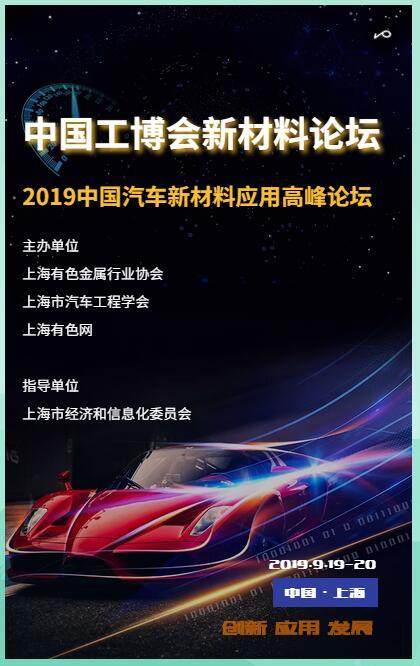 "Click to enter the registration page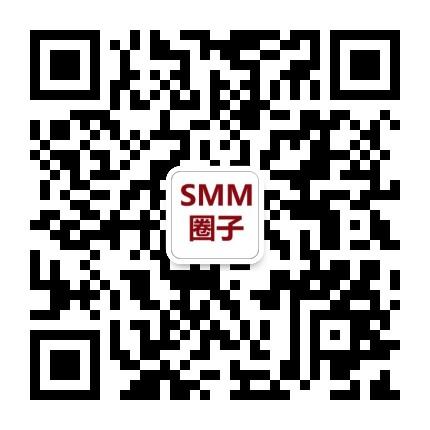 Scan QR code and apply to join SMM metal exchange group, please indicate company + name + main business