SMM News: federal Reserve Chairman Jerome Powell said that due to the broken relationship between inflation and unemployment, the Fed's monetary policy has room for further easing.
Powell told the Senate Banking Committee on Thursday that about two decades ago, "the relationship between unemployment and inflation became weak." "it's getting weaker and weaker."
On Thursday, the second day of his testimony to Congress, Powell stressed that the U. S. economy is "in a very good state." Powell pointed out that the Fed wants to "use its own tools to keep the economy at this level" to offset the decline in global manufacturing and business confidence related to trade tensions.
"Powell is sending a very straightforward signal that they intend to lower interest rates," said Ward McCarthy, chief financial economist at Jefferies LLC. "
Neutral interest rate
Powell told senators that so-called "neutral exchange rates" or policy interest rates that keep the economy running smoothly are lower than previously expected, meaning monetary policy is too tight.
"We are learning that interest rates-neutral rates-are lower than we expected, and I think we will also learn that the natural unemployment rate is also lower than we expected," he said. " "so monetary policy is not as loose as we thought."
In fact, Fed officials cut their forecast for longer-term policy rates to 2.5% in June from 2.8% in March.
Based on the pricing of interest rate futures, investors now expect the Fed to cut interest rates by 25 basis points at its July 30-31 meeting, which cooled slightly after stronger-than-expected inflation data were released in the US on Thursday morning.
Despite public criticism of Fed policy by the Trump administration, lawmakers from both parties supported Powell's defence of the Fed's independence at the hearing.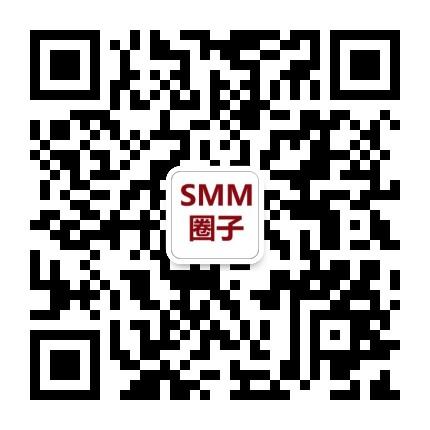 Scan QR code and apply to join SMM metal exchange group, please indicate company + name + main business