European Central Bank policymakers reached a consensus in June on plans to reinforce the euro zone economy, while expressing different views on what tools to use.
"the general consensus is that, given the rising uncertainty and the possibility of maintaining this situation in the future, the Management Committee needs to be prepared to further relax its monetary policy position by adjusting all its tools." The ECB wrote in the minutes of its June 5-6 policy meeting.
Members of the management committee also reached a general consensus on the policy recommendations put forward by Chief Economist Philip Lane, although there were also "slightly different views on individual elements of the policy package", including forward guidance on interest rates and the pricing of long-term loans to banks.
"some views support pricing with reference to the second round of targeted long-term refinancing operations," the note wrote, making it a better reflection of monetary policy positions. "it is generally considered appropriate to extend the time range covered by the forward-looking guidelines on interest rates."
At the same time, some officials worry that if they are increasingly in line with market expectations, "one may think that the independent value of the time frame mentioned in the forward-looking guidelines is declining."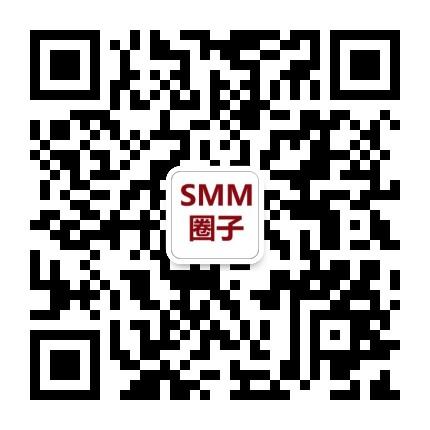 Scan QR code and apply to join SMM metal exchange group, please indicate company + name + main business