SMM News: German economy Minister Peter Altmeier (Peter Altmaier) said on Wednesday that the United States and the European Union are likely to reach an industrial trade agreement by the end of the year, provided the two sides have sufficient political will to reach an agreement.
Altmeier said the two sides should continue to discuss issues on which an agreement can be reached and postpone disputes over whether agricultural products should be included in any trade agreement between the two economic blocs, which is in the interests of both sides.
"We are willing to discuss regulatory cooperation and mutual recognition certificates for products, especially in the United States," he said. "if there is political will, we can find a solution by the end of the year."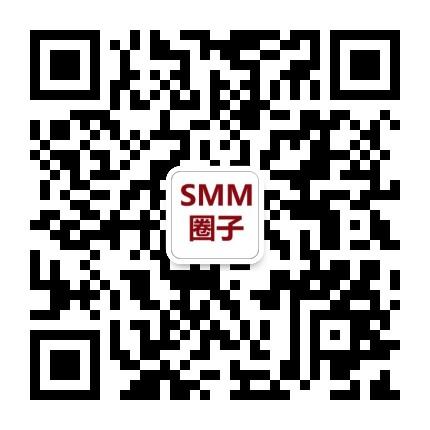 Scan QR code and apply to join SMM metal exchange group, please indicate company + name + main business