SMM News: the US government said on Tuesday that it would waive high tariffs on 110 Chinese products, from medical devices to key capacitors, easing some US companies that have said the tariffs hurt their profits.
On July 6, 2018, in the first round of the bilateral trade war, the United States imposed a 25 per cent tariff on $34 billion worth of Chinese imports. The trade war has disrupted global supply chains and cost billions of dollars. The relatively small list of exemptions, released today, dates back to the implementation date and lasts for a period of one year from Tuesday.
The exemption follows the approval of 1000 exemptions in the past year by the Office of the United States Trade Representative. The United States has imposed tariffs on $250 billion worth of Chinese imports and threatened to impose tariffs on another $300 billion worth of Chinese goods.
The Office of the United States Trade Representative exempted Medtronic (Medtronic) (MDT.N, the world's largest maker of medical equipment, from a component used in liver cancer treatment equipment, one of the company's 12 requests for exemption. Medtronic argues that parts with higher R & D investment are not made in China and face the greatest risk of intellectual property theft.
Palo Alto Networks Inc (PANW.N, a cyber security company, has also been granted a tariff exemption for an electronic component imported from China, a tantalum capacitor used to control the current in network firewall devices.
The company argues that alternatives are not made in the US and that the capacitors are not part of the "made in China 2025" high-tech project. The Trump administration says the plan has been unfairly subsidised, resulting in intellectual property theft in the United States.
Varian Medical Systems Inc (VAR.N) some radiotherapy equipment has also been exempted from tariffs, which the company has argued will only hurt the company because there are no other good alternatives.
Varian said the tariffs would put it at a disadvantage in competition with European competitors.
In May, the Office of the United States Trade Representative rejected 5311 of the nearly 13000 applications for tariff exemptions.
Some of Tesla's (TSLA.O) Chinese-made car circuits have not been exempted. The Office of the US Trade Representative said the parts were "strategic" for the made in China 2025 programme.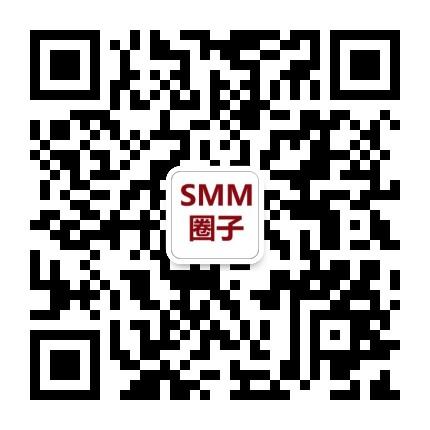 Scan QR code and apply to join SMM metal exchange group, please indicate company + name + main business