SMM News: although since Friday non-agricultural sharp decline in the recovery, but on Monday (July 8) gold market did not stand at the US $1400 / oz mark, long and short sides fiercely competed for this level.
Mitsubishi (Mitsubishi) said the gold market will closely monitor the congressional testimony of Federal Reserve Chairman Powell this week.
"if the Fed maintains interest rates instead of cutting interest rates in its July interest rate decision to prove its independence, bond yields will rise and gold will come under pressure."
George Gero, general manager of Royal Bank of Canada Capital Markets (RBC Wealth Management), said there was enough support below gold.
"there are continuing concerns about slowing global economic growth, geopolitical risks and issues such as Brexit, which will prompt investors to buy gold."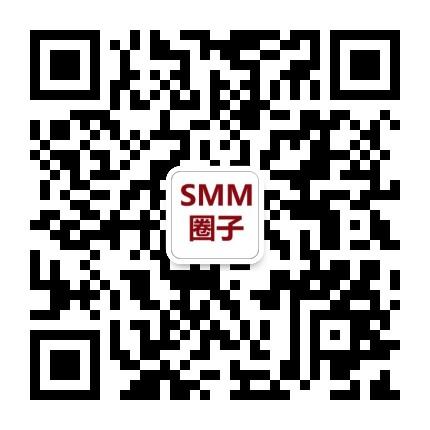 Scan QR code and apply to join SMM metal exchange group, please indicate company + name + main business