SMM News: in order to promote the construction of the national technological standard innovation base (rare earths), the Baotou City Market Supervision Bureau of Inner Mongolia recently held a forum in Northern rare Earth (Group) High-tech Co., Ltd., to listen to the progress of the establishment work.
In February 2019, Northern rare Earth (Group) High-tech Co., Ltd. was approved to establish a national technical standard innovation base (rare earth). The national technical standard innovation base is a form of standardization pilot demonstration, a service platform to promote the transformation of innovation achievements into technical standards, and an incubator to promote the marketization, industrialization and internationalization of innovative technology and products by standardization. The construction of the innovation base of national technical standards (rare earths) is of great significance for strengthening the effective supply of rare earth standards, strengthening the transformation of scientific and technological achievements, promoting the internationalization of rare earth standards, and helping the high-quality development of rare earth industry in Baotou City.
It has been learned that the Baotou Municipal Market Supervision Bureau will give full play to its functional advantages, provide all-round services for enterprises, ensure that the construction objectives and tasks are completed on schedule, and strive to build the innovation base into a domestic first-class and internationally well-known innovation highland for rare earth standards. a leading area for scientific and technological innovation and achievement transformation in the field of rare earths, and an influential standardized personnel training base and standardized service supply base throughout the country.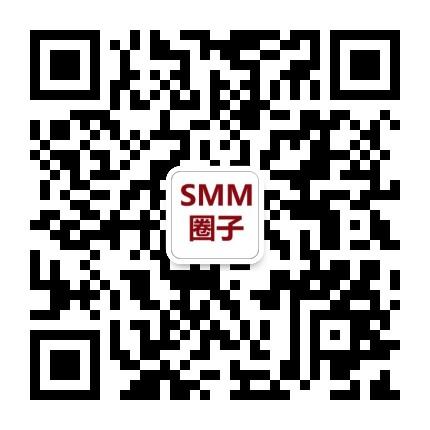 Scan QR code and apply to join SMM metal exchange group, please indicate company + name + main business