SMM News: Mohamed El-Erian, chief economic adviser to Allianz, said the market overexpects the Fed to cut interest rates sharply this year.
El-Erian said the market has been carried away and is excited to think that it will reach 50 basis points in July, expecting the Fed to cut interest rates three times by the end of the year. Interest rates will be cut once in July, maybe twice this year, that's all.
Spot gold sold sharply overnight, falling as low as $1386.52 an ounce and falling 1 per cent a week, not only the biggest drop since April, but also the first weekly decline in three weeks.
Gold prices had soared, staying near a six-year high reached last month.
Naeem Aslam, chief market analyst at ThinkMarkets, said in an email report that the sell-off in gold was mainly due to investors' belief that the Fed had no reason to be aggressive and easy, meaning that interest rates would not be cut by 50 basis points.
From a technical point of view, Charlie Nedoss, senior market strategist at, LaSalle Futures Group, said gold prices fell to the 20-day moving average. The moving average is around $1383 an ounce, and if that level is maintained, gold will rebound.
In addition, in addition to the Fed's possible rate cut in July, low-yield conditions, market volatility and geopolitical tensions are also factors supporting bullish gold, which is expected to be between 1400 and 1, 500 in the second half of the year, according to Robin Tsui, a strategist at State Street (56.8, 0.33, 0.58 per cent).
To hedge against all these uncertainties, gold is definitely a good investment and the ultimate safe haven, Robi Tsui added, adding that there could be a pullback in gold prices after a rebound, which could provide investors with the opportunity to buy gold and ETF.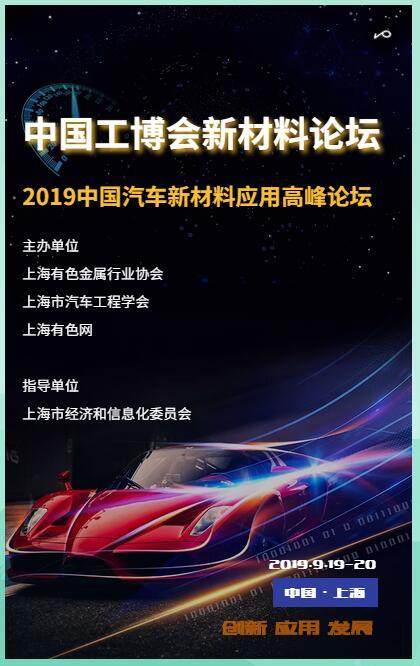 "Click to enter the registration page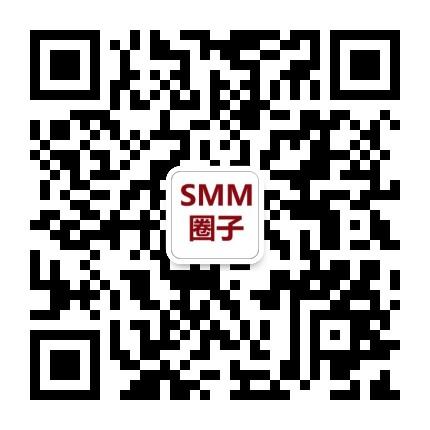 Scan QR code and apply to join SMM metal exchange group, please indicate company + name + main business