SMM News: oil prices rose on Friday as tensions over Iran and extended production cuts by the Organization of Petroleum Exporting countries (OPEC) and their allies boosted oil prices, but mixed economic data limited oil price increases.
Brent crude oil futures closed up 93 cents, or 1.47 percent, at $64.23 a barrel. U. S. crude oil closed up 17 cents at $57.51 a barrel. The U. S. market was closed on Thursday for the National Day holiday.
Both indicators of crude oil fell this week. Brent crude recorded a weekly decline of 3.3 per cent, while US crude fell about 1.8 per cent.
"the oil market is still shrouded in the heavy atmosphere that emerged earlier this week as people increasingly expect the global economic slowdown to affect oil demand," Ritterbusch and Associates's Jim Ritterbusch said in a research note. "
German industrial orders fell much more than expected in May, and the German economy ministry said German industrial orders were likely to remain weak in the coming months.
The Labor Department says non-farm payrolls rose 224000 last month, the most in five months. However, new orders for US factories fell for the second month in a row in May, raising economic concerns, according to government data.
Oil producers such as OPEC and Russia have supported oil prices by extending production cuts.
Tensions in the Middle East have also provided support, especially for Brent crude. "Brent crude prices absorb more geopolitical risks than US crude oil," said Phil Flynn, an analyst at Price Futures Group in Chicago. "
Iran has threatened to hijack a British ship after British troops seized an Iranian oil tanker in Gibraltar after it was accused of violating EU sanctions against Syria.
OPEC (OPEC) oil production fell to a five-year low in June as increased Saudi supplies failed to offset production cuts in Iran and Venezuela as a result of US sanctions and disruptions to production in other OPEC members.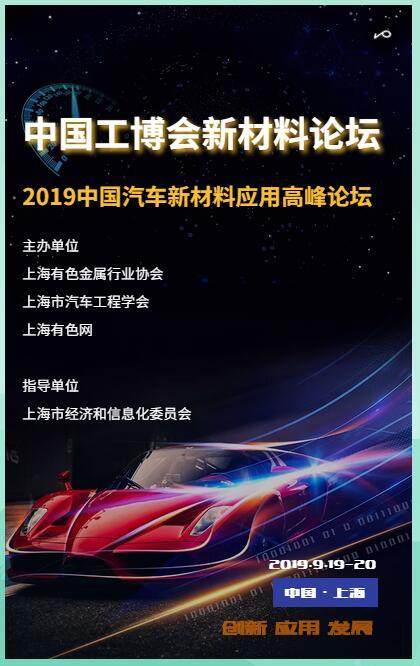 "Click to enter the registration page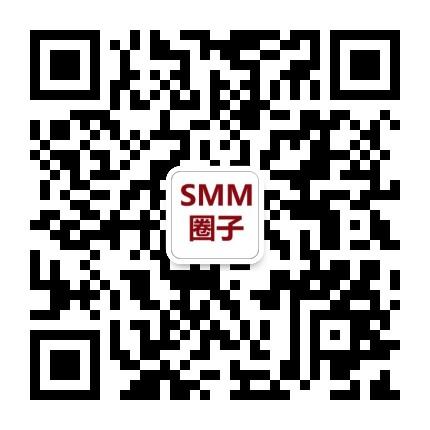 Scan QR code and apply to join SMM metal exchange group, please indicate company + name + main business