SMM News: bank of England Governor Carney said that Britain does not have an agreement to leave the European Union poses a considerable risk to the economy, it is best to have a transitional period, so that the United Kingdom can adapt to leaving the European Union.
Both candidates, who are expected to succeed Theresa May as prime minister, said they were prepared to take Britain out of the EU without an agreement if necessary.
"if there is no agreement to leave the EU, this is a considerable risk," Mr Carney said in an interview broadcast on the Economist website on Friday. "it is best to have a transitional period in the midst of major changes."
Both the Bank of England and Mr Carney have warned that Brexit without an agreement would deal a heavy blow to the UK economy.
After the Bank of England detailed the estimated size of the blow at the request of the British Parliament, Brexit supporters accused him of being an apocalypse.
"the truth sometimes hurts." Asked about the criticism, Mr Carney told the Economist, "if you want something and you get it, you have to face it."
Mr Carney also reiterated the Bank of England's message that the banking system was ready for no agreement and that the central bank could cut or raise interest rates, depending on the extent of the blow to demand and the devaluation of the pound, which could push Qualcomm (76.660.030.04 per cent).
"this is unprecedented in many ways. But as far as the financial sector is concerned, we are ready. We have the tools to make appropriate adjustments in any direction. "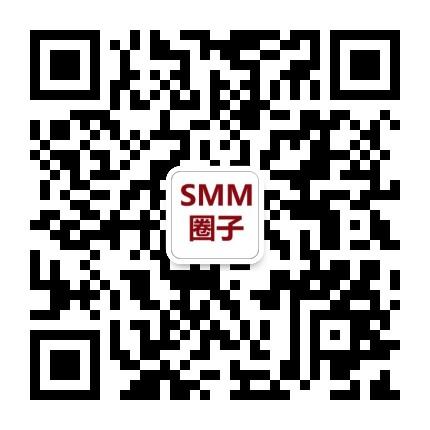 Scan QR code and apply to join SMM metal exchange group, please indicate company + name + main business