SMM News: after the U. S. non-farm payrolls data far exceeded economists' expectations in June, the Federal Reserve's internal debate will also turn from a rate cut later this month to whether or not to take action.
The yield on the two-year Treasury note jumped to 1.87% from 1.76% the day before, reflecting a reduction in the likelihood of the Fed slashing borrowing costs in the near future. Ahead of the Labor Department's jobs data on Friday, federal fund futures showed that the Fed was likely to cut interest rates by 0.5 percentage points in July, while current prices heralded a 25 basis point cut and at one point even hinted that a rate cut was not certain.
Fed Chairman Powell has said uncertainty about the U. S. economic outlook may require a cut in interest rates, and he will give half-annual testimony to Congress next week, when he will reveal his views on the job market. The Federal Open Market Committee, which will hold its next monetary policy meeting from July 30 to 31, will discuss whether the economy needs an "insurance rate cut" in the face of a global economic slowdown, trade frictions and low inflation.
Fed officials will also try to stress that they are not responding to political pressure. Although US President Donald Trump said on Friday that the employment figures were good, he reiterated his call for the Fed to cut interest rates, saying it would make growth "like a rocket".
"this is going to be a highly controversial meeting," said Michael Feroli, chief US economist at JPMorgan Chase (113.490.67, 0.59 per cent) in New York. He believes that the possibility of a 0.5 percentage point cut in interest rates no longer exists. "I think they will eventually relax because they have signaled so strongly before," Feroli said. This is a kind of insurance policy relaxation, the cost is not high, because inflation does not pose any risk in the near future. "
Economists Carl Riccadonna and Yelena Shulyatyeva said that while the Fed abandoned the "patience" in its policy guidelines at its meeting in June, the strong pace of hiring would allow the FOMC to postpone the start of this small easing cycle until September, but the central bank still needs to cut interest rates to steepen the yield curve.
Non-farm payrolls rose 224000 in June, beating the median forecast of 160000 economists, according to the Labor Department, compared with a relatively weak 72000 in May. The unemployment rate rose slightly to 3.7 per cent from a half-century low of 3.6 per cent, and the average hourly wage rose 3.1 per cent from a year earlier, slightly lower than expected.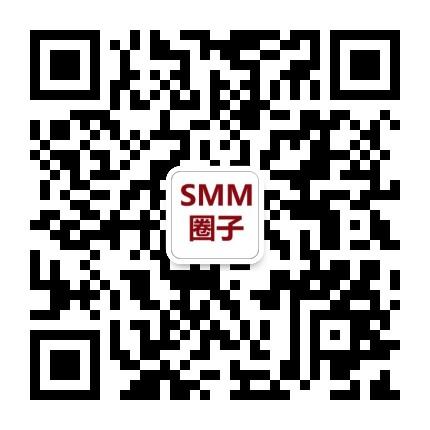 Scan QR code and apply to join SMM metal exchange group, please indicate company + name + main business