SMM News: "We should no longer regard the recent slowdown in economic growth as a temporary decline and as' partial weakness'," Olli Rehn, a member of the ECB's management committee, said in an interview with Boersen-Zeitung on Thursday.
As central bankers, "we should be prepared to prevent a greater and more lasting slowdown".
In order to achieve the goal of sustainable medium-term price stability, we are ready to take further action if we consider it necessary.
With regard to inflation expectations:
"Market-based inflation expectations are still too low, which is worrying."
With regard to possible policy responses:
"We have a number of very effective tools that are better implemented as a package than alone."
About restarting quantitative easing:
"We have not yet completed quantitative easing." We can also resume buying new assets at any time. "
"before carefully analyzing the pros and cons, we should not rush to rule out individual tools. There is a need to carefully examine what these tools can do for the economy at the moment and what negative effects they may have, including legal issues. "
See "a certain degree of flexibility" in quantitative easing restrictions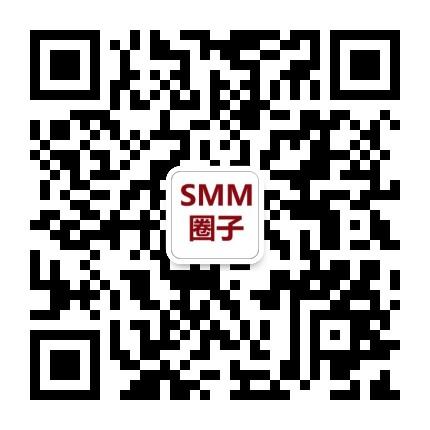 Scan QR code and apply to join SMM metal exchange group, please indicate company + name + main business