SMM News: "We still need to strengthen the counter-cyclical use of macroprudential tools by providing enough macroprudential space to support strong lending and the real economy throughout the cycle," ECB Vice President Luis de Guindos said in Lisbon.
The Guindos said the sustained economic recovery in the eurozone faces a new round of global disadvantages, which are a drag on the economic outlook. Uncertainties associated with rising protectionist risks, fragility in emerging markets and geopolitical factors, including those related to Brexit, make the economic environment more challenging.
"in this environment, the ECB's loose monetary policy is necessary to maintain inflation on a sustainable path below but close to 2 per cent in the medium term," Guindos said. "this reinforces the need to strengthen the balance sheets of financial and non-financial companies to withstand possible shocks."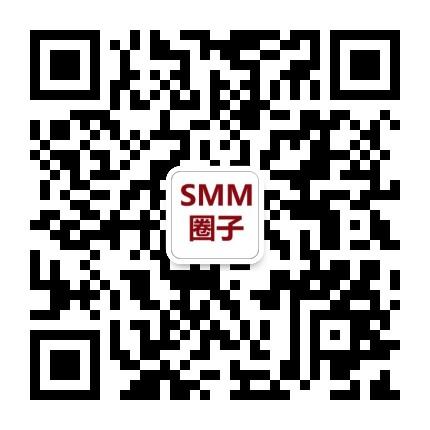 Scan QR code and apply to join SMM metal exchange group, please indicate company + name + main business