SMM News: the Executive Committee of the (IMF) of the International Monetary Fund (IMF) approved a three-year US $6 billion loan program to Pakistan on July 3. The plan aims to curb the increase in debt and avoid a balance of payments crisis.
"Pakistan is facing major economic challenges due to huge fiscal and financial demand and weak and uneven growth." David Lipton, first vice president of the International Monetary Fund, said in a statement. The IMF said the board approved an immediate payment of about $1 billion to Pakistan, with the rest subject to quarterly review and will be disbursed in phases.
According to the report, the plan calls for Pakistan to implement "decisive fiscal consolidation," improve the tax system, and carry out large-scale reforms.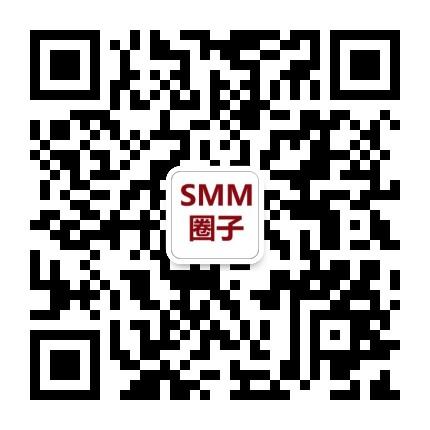 Scan QR code and apply to join SMM metal exchange group, please indicate company + name + main business