SMM News: on July 2, Posco Iron and Steel (Posco) said that the company had resumed the operation of five blast furnaces that had been shut down the day before the power outage at the Guangyang Iron and Steel Plant.
Posco said the power outage occurred during the installation of a circuit breaker at a substation, which led to the suspension of a ventilation device that blew hot air into the stove and stopped working for less than an hour. Black smoke billowed out of the mill, but there were no fires, explosions or casualties.
It is reported that at 09:11 on July 1, employees of Guangyang Steel Plant had a power outage during the maintenance of the cutting machine in the substation, resulting in the shutdown of the coke plant and bursts of black smoke and sparks from the chimneys of the factory. Posco insiders said the accident did not trigger fires and explosions, there were no casualties, but smoke from the combustion of residual gases.
The coke plant processes the raw materials put into the blast furnace, which will emit harmful gases in the process of processing. If the power supply to the coke plant is interrupted, the operation of facilities dealing with harmful gas emissions will also be interrupted. Black smoke is caused by starting emergency measures with a power outage-opening all safety valves to burn harmful gases. After emergency repair, 33 minutes after the accident occurred at 09:44 on the same day, the power supply was restored.
As a result of the power outage, the fan operation of the blast furnace is interrupted, which leads to greater problems. On the afternoon of the same day, the No. 4 blast furnace returned to normal operation, but the other four blast furnaces were still out of production.
Posco said that as of July 2, all five blast furnaces had returned to normal operation, and all other major production facilities were operating as usual. The outage resulted in a reduction of about 50, 000 tons, temporarily increasing fixed costs by at least 40 billion won ($34 million). However, Posco added that the losses were expected to be offset by an increase in production this year.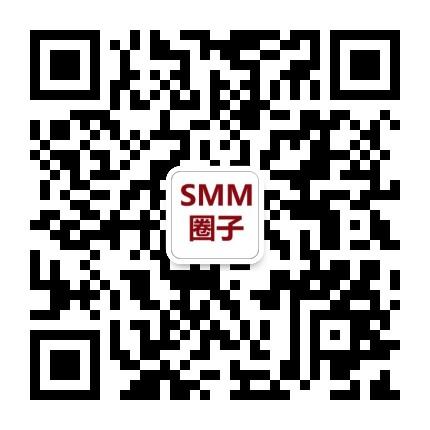 Scan QR code and apply to join SMM metal exchange group, please indicate company + name + main business