SMM News: Italian bonds this week are creating the biggest increase in six years, as the European Commission did not take disciplinary action against the country over its debt problems.
Italian bonds rose sharply this week, pushing benchmark bond yields to a 32-month low as investors chased one of the highest yields in Europe. The spread between Italian yields and German bonds, a key measure of the country's risk, fell below 200 basis points for the first time in more than a year.
In addition, there is speculation that the ECB will soon announce stimulus measures to boost inflation, which could include a new round of purchases of Italian bonds.
"this rally is reasonable," said Giles Gale, head of European interest rates at NatWest Markets, who last month suggested taking a long position in five-year Italian debt while shorting German debt. "in the face of the prospect of more quantitative easing and the EU's formal warning of the country's budget, at least until the fall, I think this wave should continue."
Italy remains the highest-yielding eurozone investment-grade bond, with many sovereign bonds now yielding less than 0 per cent. Italian leaders have sent a letter to the European Union saying that the improvement in the country's financial situation this year will continue in 2020.
Italian 10-year bond yields fell nearly 50 basis points to 1.64 per cent this week, hitting their lowest level since December 2017. Italian bond yields fell 57 basis points in June.
Seema Shah, chief strategist at Principal Global Investors, said the surge in Italian bonds was a rapid replenishment of Portuguese and Spanish bonds from other non-core countries. Greek bonds were the best performing euro bonds this year, and Ms Lagarde led the ECB. Bonds with the highest yields are likely to continue to perform well.
"non-core economies are likely to benefit the most from Ms Lagarde's nomination," she said. "the market is safely assuming she belongs to the dove camp."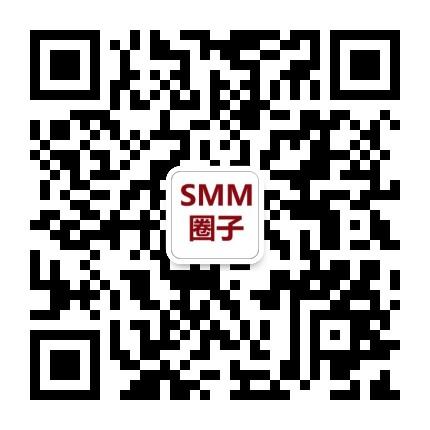 Scan QR code and apply to join SMM metal exchange group, please indicate company + name + main business