SMM News: Australian consumer spending rebounded in May from last month's weakness as expectations that the RBA may be preparing to cut interest rates rose, according to data released on Thursday.
Retail sales rose 0.1% in May, thanks to increased spending on cafes and household goods, but department store sales fell, according to the Australian Bureau of Statistics.
Weak consumer spending in Australia has led to a sharp slowdown in economic growth since mid-2018. The RBA cut interest rates on Tuesday for the second time in months in an effort to boost the economy and cope with the increasingly bleak global outlook.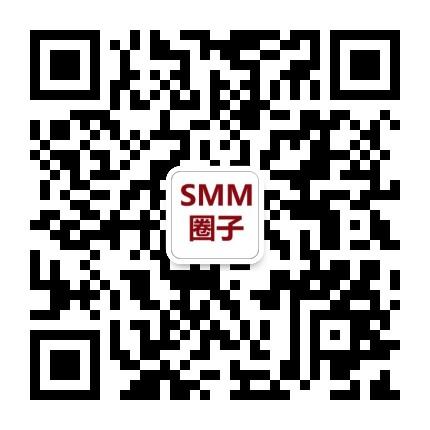 Scan QR code and apply to join SMM metal exchange group, please indicate company + name + main business