SMM News: the number of first-time jobless claims in the United States fell for the second time in three weeks, indicating that the labor market remained strong, according to data released on Wednesday.
The number of first-time jobless claims fell to 221000 in the week ended June 29, close to the median estimate in the Bloomberg survey of 223000, up from 227000 to 229000 the previous week, according to the Labor Department. The four-week average with low volatility rose slightly.
The decline could allay concerns about the job market ahead of the Labor Department's non-farm payrolls report. Non-farm payrolls are expected to increase by 164000 in June and only 75000 in May. The Fed, which is considering cutting interest rates, is looking at signs of pressure in the labour market, although claims for unemployment benefits are still close to their lowest level since 1969.
Data on unemployment claims during holidays tend to fluctuate, and next week's data will cover the July 4 holiday. The annual overhaul of the car factory will also affect the performance of the data.
The number of continuing jobless claims fell by 8000 to 1.69 million in the week ended June 22.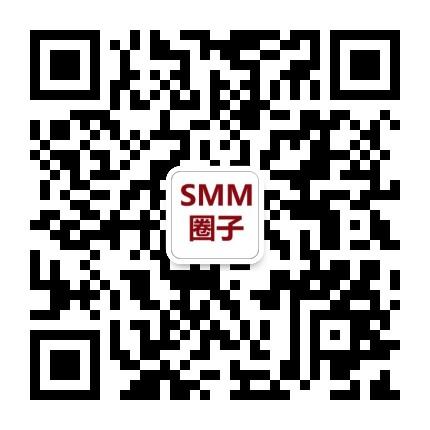 Scan QR code and apply to join SMM metal exchange group, please indicate company + name + main business