SMM News: South Korea will invest 1 trillion won (US $854.41 million) a year to develop domestic materials and equipment for the production of microchips, a senior member of South Korea's ruling party said on Wednesday. Earlier, Japan tightened exports of some high-tech materials to South Korea.
"We are conducting a preliminary [investment] feasibility analysis," Cho Jeong-sik, a senior member of the Democratic Party of Korea, told reporters after meeting with officials from the Oval Office and government ministries to discuss the response.
Japan's trade ban on South Korea could exacerbate global trade tensions, the IHS Markit said on Wednesday. The continued slowdown in the global electronics industry has made life difficult for Asian exporters.
"the reduction or cancellation of the supply of these raw materials will seriously hinder the production of storage and other semiconductor chips and hit major semiconductor manufacturers such as Samsung Electronics and SK Hynix," said Len Jelinek, executive director of semiconductor research at IHS Markit.
The Cho Jeong-sik dismissed criticism in the domestic media that the government had not responded quickly. But he did not provide further details of the spending plan.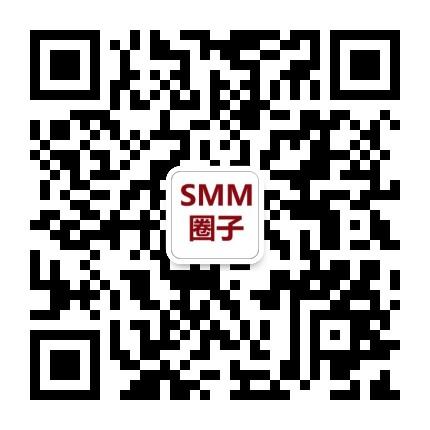 Scan QR code and apply to join SMM metal exchange group, please indicate company + name + main business