SMM News: recently, China Postal savings Bank and Chery Automobile sales Co., Ltd. signed an automobile consumption loan total new retail cooperation agreement, the two sides will jointly carry out comprehensive cooperation in the field of auto finance, share advantage resources, and provide more comprehensive and convenient car purchase and auto loan financial services to the whole country, especially the county consumers.
This time, in cooperation with Chery Automobile, the Postal savings Bank will rely on the advantages of the network and make use of the site venue to hold the theme activity of "Chery car purchase Day". Through the form of "micro-car show", we will carry out on-site new car exhibition, car selection, car purchase, car use and loan consulting services, close to the car purchase needs of residents, and the car purchase loan policy will be more preferential to provide residents with "home door" auto finance one-stop experience service.
Postal savings Bank relies on China Post Group logistics, e-commerce and other multi-business service network and strong channel resources, deep ploughing the field of auto finance. At the same time, Chery is also planning and rhythmically building new retail channels and exploring the road to new automobile retailing. With the rapid development of the domestic automobile industry, China's automobile consumption is rapidly sinking to the third and fourth tier cities and counties, and the automobile retail market is ushering in new opportunities. By the end of May 2019, the Postal savings Bank had nearly 40, 000 outlets serving 587 million customers, covering 99 per cent of China's counties (cities). With the sinking of automobile sales channels, these have become outstanding advantages for the Postal savings Bank to serve the automobile industry and provide automobile financial services.
The Postal savings Bank will conform to the new trend of improving the quality of residents' consumption, give full play to its network advantages, join hands with Chery Automobile to promote the rapid development of automobile consumption loan business, and jointly create a new ecology of retail auto finance. To provide users with a more convenient and efficient experience of financial services to help people better life.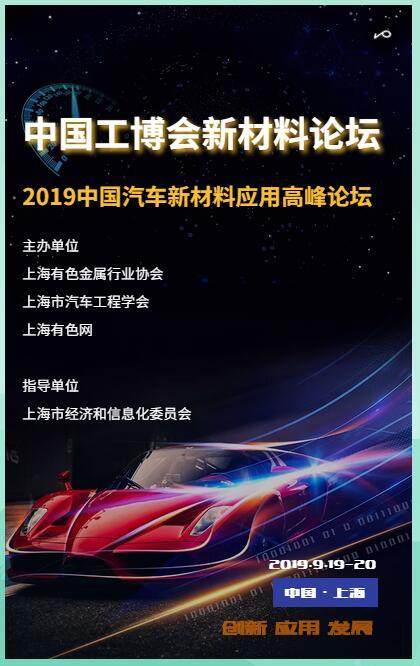 "Click to enter the registration page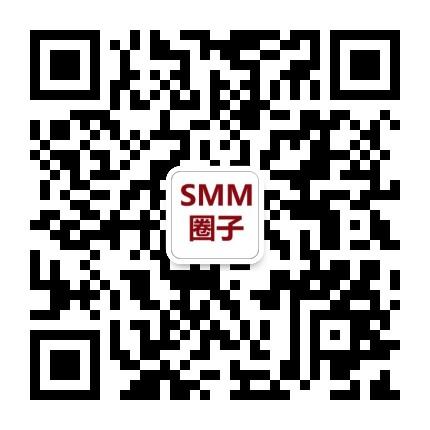 Scan QR code and apply to join SMM metal exchange group, please indicate company + name + main business