SMM News: on the 2nd local time, the US Department of Commerce announced that it would impose punitive tariffs of up to 456 per cent on steel products from Taiwan and South Korea. After being produced in the country of origin, the steel products were shipped to Vietnam for minor processing and then exported to the United States to circumvent anti-dumping and countervailing duties, the Commerce Department said in a statement.
The United States imposed anti-dumping and countervailing duties on South Korean and Taiwanese products in December 2015 and February 2016, respectively, the statement said. Between then and April, the number of corrosion-resistant and cold-rolled steel exported from Vietnam to the United States jumped 332% and 916%, respectively, compared with the previous period.
The Commerce Department launched an investigation at the request of a number of US steelmakers.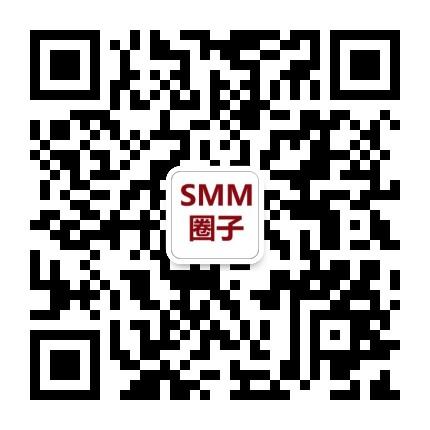 Scan QR code and apply to join SMM metal exchange group, please indicate company + name + main business