SMM News: Cleveland Federal Reserve Bank President Loretta Mester said she is not ready to support a rate cut, noting that the situation in recent months is similar to 2016, when the Fed waited for economic data to get through a soft period and then resume raising interest rates.
She said the key to her support for a rate cut is whether the economy slows to a sustainable level of growth or towards a more significant slowdown.
Loretta Mester
"it is too early to say that I would prefer to gather more information before considering a change in our monetary policy position," Mester said in a written statement in London on Tuesday.
"if I see some weak jobs reports, a further decline in manufacturing activity, weak indicators of weak business investment and consumption, and lower long-term inflation expectations, I would see this as evidence of a shift from a basic scenario to a weak growth scenario," she said.
The Fed opened the door on June 19 to cut interest rates as early as July 30-31. At a meeting in June, the FOMC abandoned the word "patience" in its policy statement, and Federal Reserve Chairman Jerome Powell said at a news conference that "many participants" believed that the case for cutting interest rates had been strengthened.
In their interest rate forecasts presented at the meeting, eight policy makers forecast one or two rate cuts this year, eight do not expect any change, and one foresees a rate increase. Mester hinted that she was one of those expected to stand still this year.
"the most likely outcome remains that the economy will continue to perform well in 2019," she said.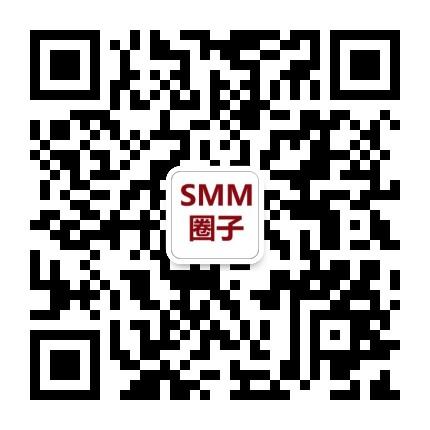 Scan QR code and apply to join SMM metal exchange group, please indicate company + name + main business