SMM News: Italy's populist government reduced its budget deficit in 2019 to comply with EU rules and avoid being punished for failing to control its debt.
Italy's deficit is now expected to reach 2.04 per cent of GDP, according to a person familiar with the matter, who spoke on condition of anonymity. This is below the 2.4 per cent envisaged in the draft budget for April.
The Italian Finance Ministry said in a statement that Monday's meeting in Rome agreed that the deficit would be reduced by 7.6 billion euros ($8.6 billion) this year. This was due to an increase in income and a decrease in expenditure, including the 1.5 billion euros previously reserved for social projects, but the demand for the project was lower than expected.
This means that Italy's structural deficit ratio-a measure used by the EU to assess a country's fiscal discipline, excluding interim measures and effects-will improve by 0.3 percentage points this year, compared with a previous estimate of 0.2 percentage points deterioration.
At a time when Italy is at risk of billions of euros in EU fines, the Conte government intends to show goodwill to the European Commission by cutting the 2019 deficit ratio. However, whether this is enough to convince the European Commission remains to be seen. The committee will meet later this week to decide whether to propose disciplinary proceedings against Italy.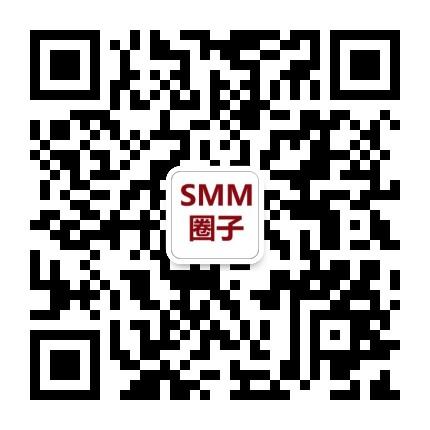 Scan QR code and apply to join SMM metal exchange group, please indicate company + name + main business