SMM News: in recent years, we have seen a significant downward trend in the realization of inflation shocks. Within the eurozone, the ECB has been actively and creatively deploying non-standard measures in addition to expanding policy interest rates to a negative range, "Philip Lane, a member of the ECB's executive committee, said in Helsinki.
Our assessment shows that this set of policies is effective and can provide further easing if necessary to fulfil our mission.
"at the same time, the longer period of inflation below the target poses a communication challenge to maintaining the focus on the medium-term inflation target."
Therefore, central banks must demonstrate the consistency of their monetary policy decisions by actively responding to shocks that may delay moving closer to their targets or push inflation dynamics in the negative direction.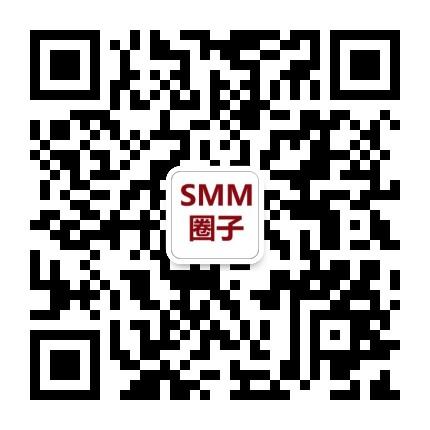 Scan QR code and apply to join SMM metal exchange group, please indicate company + name + main business